How Close Are We to New Great Depression?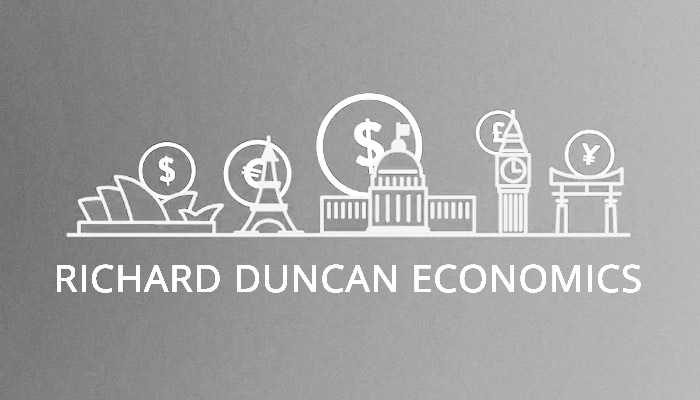 Posted July 25, 2012
Last week I was in London to promote The New Depression: The Breakdown Of The Paper Money Economy. The week began at 7:30 Monday morning on Squawk Box Europe. Please find the link below. I was told this clip was the most watched segment that day AND the following day.
https://www.cnbc.com/id/48193471/How_Close_Are_We_to_New_Great_Depression
https://www.cnbc.com/id/48193471/How_Close_Are_We_to_New_Great_Depression