Asia & The Slump In World Trade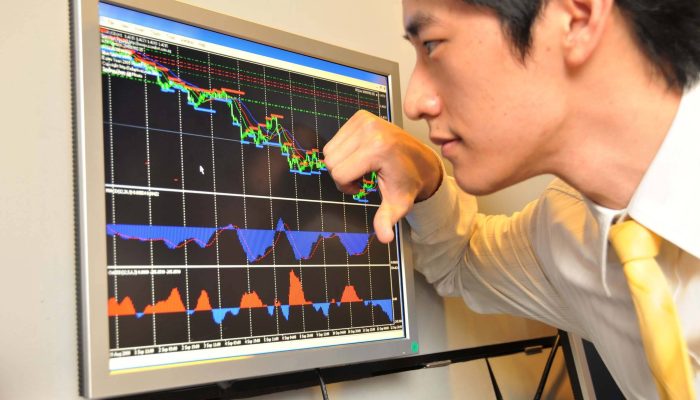 Posted November 20, 2015
Asia is being hit hard by the slump in world trade that has resulted from the sharp economic slowdown in China. In the latest Macro Watch video, uploaded today, we take a look at the impact this trade crash is having on seven Asian countries: Japan, South Korea, Taiwan, Singapore, Malaysia, Thailand and Vietnam.
For each country, we look at:
Exports
Imports
The Current Account Balance
Inflation
GDP
The Currency, and
The Stock Market
Exports and imports have both plunged. Thus far, however, economic growth and stock prices have held up better than would have been expected. Currencies have been the big losers.
With no end in sight for the recession in China, the outlook for the rest of Asia is discouraging. Many countries are likely to fall into recession and deflation. Stocks will probably fall further. And currencies look to have further to depreciate, especially if the Fed hikes interest rates or if China devalues its currency again.
Vietnam alone stands out as the exception. Its economic prospects appear much more promising.
If you have subscribed to Macro Watch, log in and watch this video now. You'll see more than 60 downloadable charts with all the details.
If you have not yet subscribed, click on the following link to join:
http://www.richardduncaneconomics.com/product/macro-watch/
For a 50% subscription discount worth US$250, hit the "Sign Up Now" tab and, when prompted, use the coupon code: asia
You will find more than 18 hours of Macro Watch videos available to watch immediately. A new video will be added approximately every two weeks.