China's Economic Crisis: Watch Free Video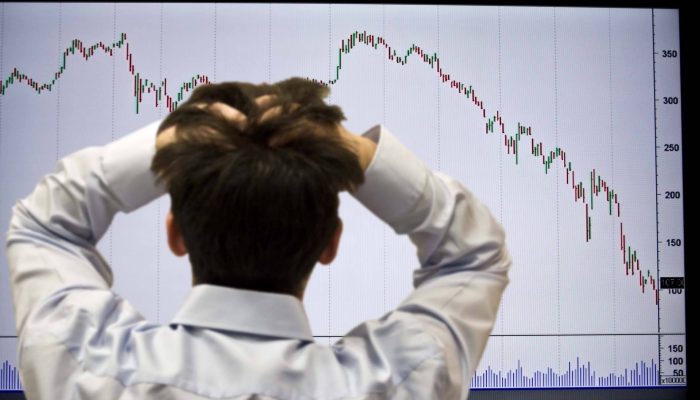 Posted August 3, 2015
Sixteen months ago, I uploaded a Macro Watch video called "China's Economic Crisis".
In 14 minutes and with 32 charts, it explained why China's great economic boom was coming to an end and what that would mean for the rest of the world:
Slowing global growth
Weakening global corporate profits
Falling commodity prices
Less growth in the commodity producing countries like Australia, Brazil and Canada, and
Downward pressure on the currencies of the commodity producing countries.
Now, with commodity prices crashing and the global economy moving rapidly back toward recession, I would like to make this video available to everyone.
Please find here a direct link to China's Economic Crisis (no password required, just click and watch):
https://vimeo.com/user20236372/review/90211298/727cb75527
Macro Watch members can also now download the charts from this video for the first time.   (Go to Macro Watch: Second Quarter 2014, China's Economic Crisis and click on "Download Charts: China's Economic Crisis".)
If you are not yet a Macro Watch member, I hope you will consider joining. For a 50% subscription discount worth US$250, click on the following link:
http://www.richardduncaneconomics.com/product/macro-watch/
Then hit the "Sign Up Now" tab and, when prompted, use the coupon code: china