Monetary & Fiscal Austerity Explain The New Global Recession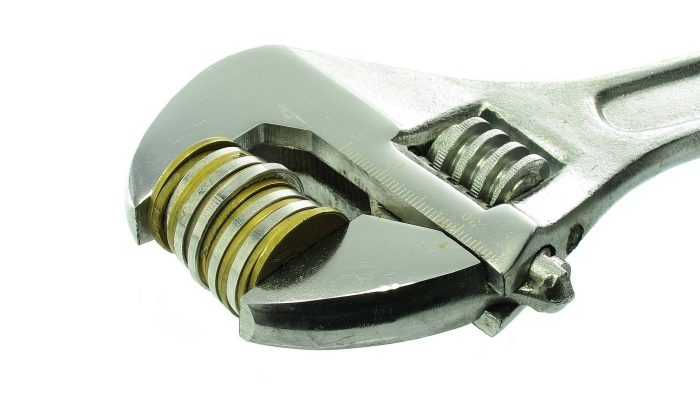 Posted August 12, 2015
In 2008, the global economic bubble came very close to collapsing into a new great depression. That didn't happen because global policymakers responded to the crisis by injecting trillions of dollars of monetary and fiscal stimulus. That stimulus succeeded in keeping the global bubble inflated for seven years. Now, however, stimulus has given way to austerity; and the global economy has begun to rapidly slide back into recession as a result.
In the latest Macro Watch video, we take stock of The State Of Stimulus. We begin by updating the Index of Global Liquidity first introduced last October. The index measures global liquidity by adding together the balance sheets of the world's four largest central banks (the PBOC, the Fed, the ECB and the BOJ) along with the foreign exchange reserves of the rest of the world. What we find is that, after many years of rapid growth, the increase in global liquidity has come to a near standstill. This sharp monetary tightening is the main reason our global economic bubble is now deflating so rapidly.
Next we consider fiscal policy by looking at the budgets of a dozen or so of the world's largest governments. Again, the general pattern we find is one of rapid fiscal tightening that is also acting as a heavy drag on global economic growth.
Like it or not, our global credit bubble cannot remain inflated without ongoing, large-scale government stimulus. Instead, we now have both monetary and fiscal austerity. That means the chances of a new worldwide economic breakdown are once again on the rise.
If you are a Macro Watch member, log in now and get all the details, along with my take on whether more stimulus will soon be forthcoming or not.
If you have not yet joined, click on the following link:
http://www.richardduncaneconomics.com/product/macro-watch/
For a 50% subscription discount worth US$250, hit the "Sign Up Now" tab and, when prompted, use the coupon code: stimulus
You will find more than 16 hours of video content available to watch immediately, including two video courses:
The Global Economic Crisis Explained, and
How The Economy Really Works
A new Macro Watch video will be added approximately every two weeks.