Thoughts On The Coronavirus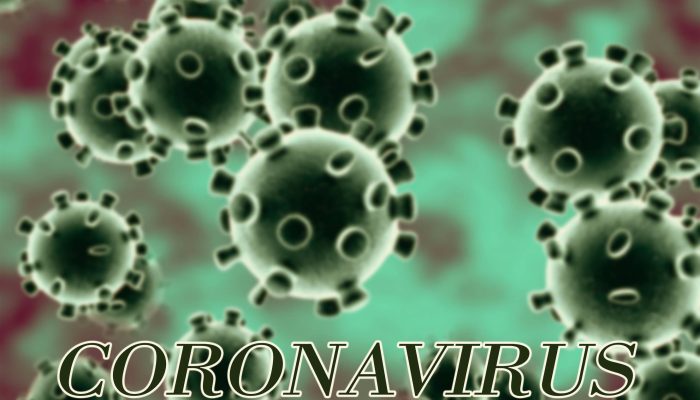 Posted March 1, 2020
In the Macro Watch video uploaded today, I share my thoughts on the Coronavirus.
How long it is likely to last.
How it has impacted the global economy to date.
How it is likely to impact corporate earnings, asset prices and the global economy during the weeks ahead.
This video also discusses the drastic measures policymakers may take to prevent a stock market free-fall. 
It is not inconceivable that the Fed would begin to buy stocks directly to push the stock market back up.
If the markets continue to plunge, drastic policy measures should be anticipated.
Before the financial markets reopen on Monday, Macro Watch subscribers can log in and watch this video now.  It is 14-minutes long with 29 slides that can be downloaded.
If you have not yet subscribed to Macro Watch and would like to, click on the following link:
For a 50% subscription discount hit the "Sign Up Now" tab and, when prompted, use the coupon code: thoughts
You will find more than 50 hours of Macro Watch videos available to watch immediately. A new video will be added approximately every two weeks.
Please share this blog with your colleagues and friends.