Corporate Sector Concerns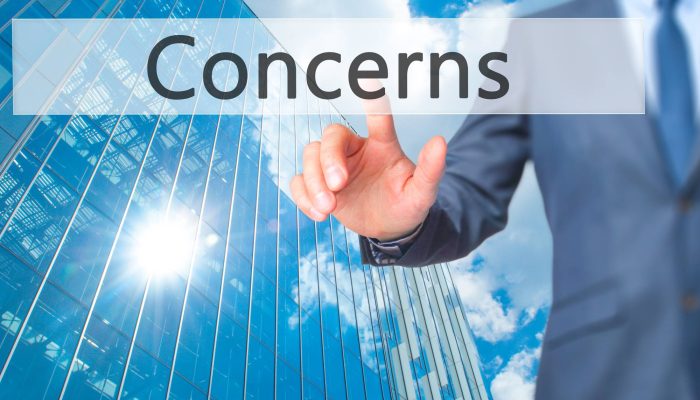 Posted January 7, 2020
The new Macro Watch video examines the balance sheet and the earnings of the US Corporate Sector.  They reveal a number of reasons to be concerned about the Sector's health.
Corporate debt to GDP is at a record high.  The previous three peaks in corporate debt to GDP were followed by recessions.
The increase in Corporate Sector Net Worth has been weak, only 11% since the first quarter of 2008.
Share buybacks have amounted to $4.4 trillion since 2012. Had corporations not bought back those share, Corporate Sector Net Worth would be 26% above its current level.
Corporate Profits After Tax have been flat since 2012 based on the National Income and Product Accounts published by the Bureau of Economic Analysis. However, S&P 500 corporations have reported a 57% increase in profits since 2012. Why the disconnect? Are the companies listed on the S&P simply better managed or are they just better at cooking their books?
Shares are trading on high PE multiples. The S&P 500 PE is 23 times vs. an average of 15.8 times since 1871.
Corporations are paying just 1% of GDP in taxes. They have not paid less since the Great Depression. The average level of corporate taxes to GDP since 1934 has been 2.6%. If corporations had paid 2.6% of GDP in taxes in 2018, government tax revenues would have been $329 billion higher and the government could have invested more. Consider that the annual budget of the National Cancer Institute is just $6 billion.
With debt to GDP at a record high and earnings flat since 2012, the Corporate Sector is the weakest link in the US economy.  Large share buybacks have slowed the growth in Corporate Sector Net Worth and undermined the Sector's ability to make long-term investments.
Management focus on short-term profit maximization (and share price appreciation), without regard for long-term growth is a leading cause of the United States relative economic decline, as is the Corporate Sector's unwillingness to pay taxes.
The failure of US Corporations to make sufficient long-term investments in the country's future makes it all the more crucial for the government to step in and invest on a very large scale.
For all the details, Macro Watch subscribers can log in and watch this video now. It is 12-minutes long with 38 slides that can be downloaded.
If you have not yet subscribed to Macro Watch and would like to, click on the following link:
For a 50% subscription discount hit the "Sign Up Now" tab and, when prompted, use the coupon code: corporate
You will find more than 50 hours of Macro Watch videos available to watch immediately, including four courses:
Monetary Policy Explained
China's Economic Crisis
Capitalism in Crisis
How The Economy Really Works
A new video will be added approximately every two weeks.
Please share this blog with your colleagues and friends.