Credit: A Year Like No Other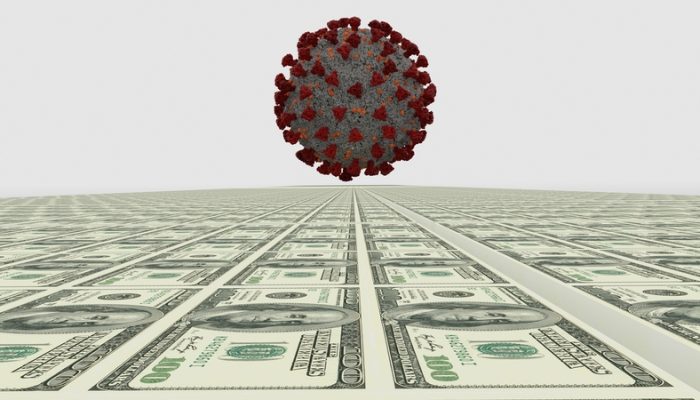 Posted January 2, 2021
The latest Macro Watch video looks at some of the extraordinary developments in US credit and wealth during the first three quarters of 2020.
It also considers what these developments have to teach us about how the outcome of the January 5th Senate races in Georgia could impact the economy, jobs and asset prices.
Here are some of the highlights:
During the first nine months of 2020, Total Credit in the US expanded by $6.4 trillion.  The previous full year record for Credit Growth was $5 trillion in 2007.
Total Credit now amounts to $82 Trillion. It has increased 82 times in just 54 years.
Total Credit grew more during the second quarter of 2020 than during all of 2019.
Government Debt increased by $3.8 Trillion during the first three quarters of 2020. That was more than Total US Debt increased by during all of 2019 ($3.3 Trillion).
Since mid-2008, Government Debt has increased by 270%. That jump in Government Debt has kept all the other sectors of the economy solvent and prevented the United States from falling into a Depression, TWICE, during the past 12 years.
Corporate Debt increased more during the first quarter of 2020 ($660 billion) than its average annual increase over the previous three years ($580 billion).
Household Sector Net Worth climbed by $5.2 Trillion during the first nine months of 2020, despite the pandemic.
For more details and for the implications of these developments, Macro Watch subscribers can log in and watch this video now.  The video is 15 minutes long and contains 39 slides that can be downloaded.
If you have not yet subscribed to Macro Watch and would like to, click on the following link:
For a 50% subscription discount hit the "Sign Up Now" tab and, when prompted, use the coupon code: Third
You will find more than 50 hours of Macro Watch videos available to watch immediately. A new video will be added approximately every two weeks.
Finally, for a list of other Macro Watch videos you may have missed, click HERE.
Please share this blog with your colleagues and friends.