Stimulus, Inflation, Stocks and Gold: What's Ahead?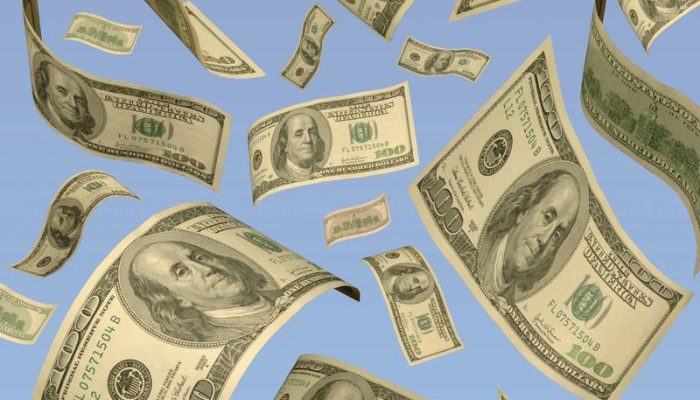 Posted January 16, 2021
A $900 billion stimulus bill was passed by Congress in December. President-elect Biden has just proposed a new $1.9 trillion Covid relief package. Moreover, with the Democrats soon to be in charge of Congress, much more government investment in infrastructure and R&D is expected for this year and next.
Will so much additional government spending cause significantly higher rates of Inflation?  How will the Fed respond if it does?  And how are asset prices likely to be impacted during the months ahead given this backdrop?
The new Macro Watch video addresses these questions.
There is currently a great deal of slack in the US economy. Nearly 10 million fewer Americans have jobs today than in January last year and the industrial capacity utilization rate is depressed. This explains why the inflation rate was only 1.4% in December.
However, with new rounds of stimulus on the way, it is possible that Inflation could begin to move up rapidly over the coming months, particularly if Covid is brought under control and spending soars due to pent up consumer demand.
Significantly higher inflation is possible in the near term, but it is far from certain. Moreover, even if inflation does move up, it is not clear that it would remain elevated for long.
In light of these uncertainties, this video discusses how the price of stocks, property and gold would likely be affected under the following four scenarios:
Scenario 1: Inflation and Interest Rates remain low
Scenario 2: Inflation and Interest Rates move meaningfully higher
Scenario 3: Inflation moves higher, but Interest Rates are held down by the Fed
Scenario 4: Inflation and Interest Rates move higher in the near-term, but then decline again soon afterwards.
Any one of these scenarios is possible. It is important for investors to think through the potential investment implications of each one.
Macro Watch subscribers can log in now to obtain a clearer idea of What's Ahead for Stimulus, Inflation, Stocks and Gold. The video is 25 minutes long and contains 39 slides that can be downloaded.
If you have not yet subscribed to Macro Watch and would like to, click on the following link:
For a 50% subscription discount hit the "Sign Up Now" tab and, when prompted, use the coupon code: Spending
You will find more than 50 hours of Macro Watch videos available to watch immediately. A new video will be added approximately every two weeks.
Finally, for a list of other Macro Watch videos you may have missed, click HERE.
Please share this blog with your colleagues and friends.