Gold Is Not A Sure Bet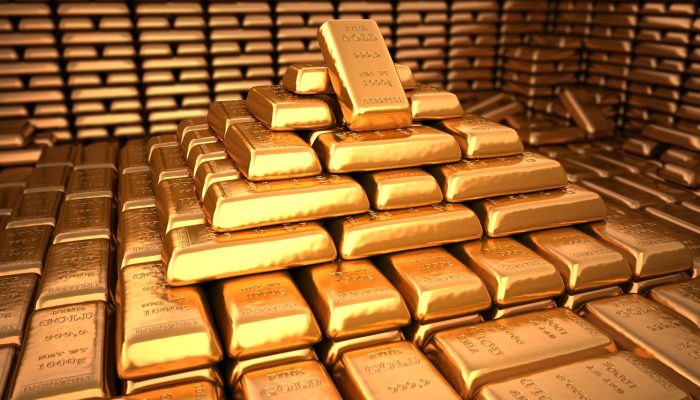 Posted May 30, 2020
The new Macro Watch video discusses how and why the price of Gold has moved up and down since 1970; and it warns that an investment in Gold is not a sure bet.
Gold is a hedge against inflation. The price of Gold goes up when people fear there will be significantly higher rates of inflation. But, it goes down when people become less concerned about inflation.
During recent decades, the deflationary forces of Globalization have overpowered the inflationary forces caused by an enormous increase in the Money Supply.
When there was no significant Inflation following the Crisis Of 2008, despite all the money the Fed had created, the price of Gold crashed 43% between its 2011 peak and 2015.  If there is no Inflation following the Coronavirus Crisis, despite all the money the Fed is likely to create this year and next, it is possible that the price of Gold will crash again from whatever peak it reaches this time.
The Fed is creating an enormous amount of money.  So, the price of Gold probably will continue moving higher during the months ahead.
But it is NOT certain that it will.
If it doesn't, the price of Gold could fall significantly, as it has many times in the past.
The purpose of this video is to warn that there are risks associated with investing in Gold.
Gold is not a sure bet.
For all the details, Macro Watch subscribers can log in and watch this video now. It is 11-minutes long with 24 slides that can be downloaded.
If you have not yet subscribed to Macro Watch and would like to, click on the following link:
For a 50% subscription discount hit the "Sign Up Now" tab and, when prompted, use the coupon code: gold
You will find more than 50 hours of Macro Watch videos available to watch immediately. A new video will be added approximately every two weeks.
Please share this blog with your colleagues and friends.