Watch This Speech: How The Economy And Financial Markets Really Work Today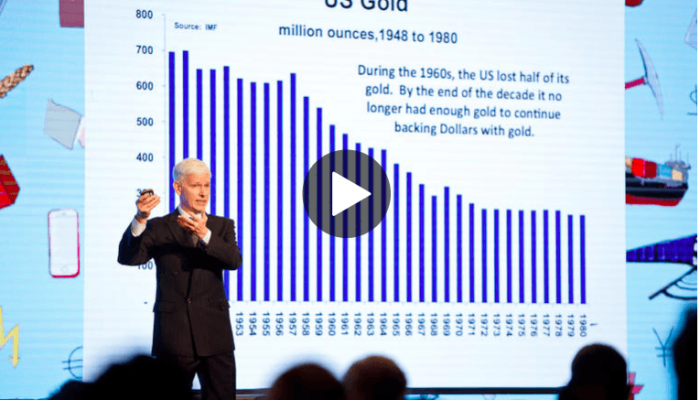 Posted June 6, 2020
If you want to understand how the economy really works today and the forces driving the financial markets in the 21stCentury, watch this presentation I made for the CFA Society in Brazil.  
New and potential Macro Watch subscribers will find it to be a very useful introduction to my work.
The speech is more than an hour long, but it will be time well spent if you really want to understand economics and finance in the modern era, now that money is no longer backed by gold.  
Afterwards, for bi-weekly updates on the most important, market-moving developments in the global economy, subscribe to my video-newsletter, Macro Watch.
To subscribe, click on the following link:
For a 50% subscription discount hit the "Sign Up Now" tab and, when prompted, use the coupon code: discount
You will find more than 50 hours of Macro Watch videos available to watch immediately. A new video will be added approximately every two weeks.
Click HERE to watch this speech now.
Please note:  This speech was first uploaded on Macro Watch in late 2017.  At that time, it was only available to Macro Watch subscribers.  Today, I am making the video freely available to everyone.