Has The Next Recession Begun?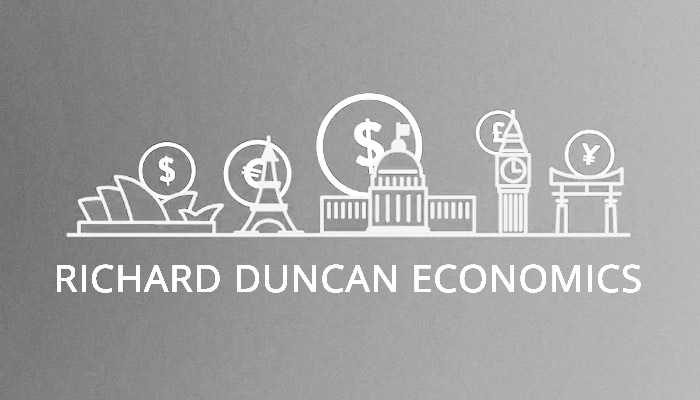 Posted April 7, 2015
Recent economic data has been startlingly bad. The Atlanta Fed's GDPNow model suggests US GDP will grow by only 0.1% during the first quarter.
The financial markets are positioned for interest rate hikes. How would they respond if this new economic "soft patch" turns into a recession – as I expect it will?
If the economy continues to sink, how long will it be before the Fed replaces talk of rate hikes with hints of QE?
What would the launch of QE 4 mean for the price of stocks, bonds, commodities and currencies?
Timing in everything. Is it still too early – and too dangerous – to bet on QE 4?
These are the questions we explore in the new Macro Watch video, uploaded today.
If you are a Macro Watch member, log in now and watch "Has The Next Recession Begun?".
If you have not yet joined, click on the following link:
https://richardduncaneconomics.com/product/macro-watch/
For a 50% subscription discount worth US$250, hit the "Sign Up Now" tab and, when prompted, use the coupon code: soft
You will find more than 14 hours of Macro Watch videos available to watch immediately. A new video will be added approximately every two weeks.