The US-China Trade War Heats Up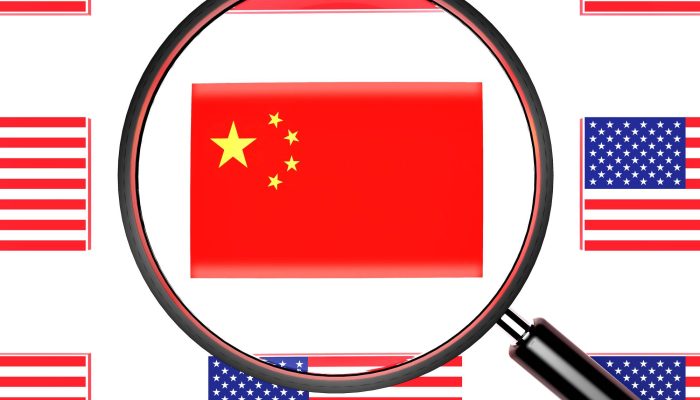 Posted May 15, 2019
With the US-China trade war heating up, it is important to understand what is at stake. This blog post provides a list of the most important Macro Watch videos on this subject. Macro Watch subscribers can log in and watch them all now. Click on the "Video Index" Tab in the menu bar, then "Videos By Topic" and then scroll down to "China". You will find them all there.
China
If you have not yet subscribed to Macro Watch and would like to, click on the following link:
For a 50% subscription discount hit the "Sign Up Now" tab and, when prompted, use the coupon code: stake
You will find 50 hours of Macro Watch videos available to watch immediately. A new video will be added approximately every two weeks.
Please share this blog with your colleagues and friends.