How to Whitelist an Email on Outlook
This comprehensive guide will help you learn how to whitelist emails on your Outlook account in a few simple steps.
1.- Step One
The first thing to do is locate the full settings window on your outlook account; to do this all you have to do is:
Click on the cog icon to open the quick settings sidebar.
On the bottom of the Quick Settings sidebar we will press the View all Outlook settings link to navigate to the full setting page.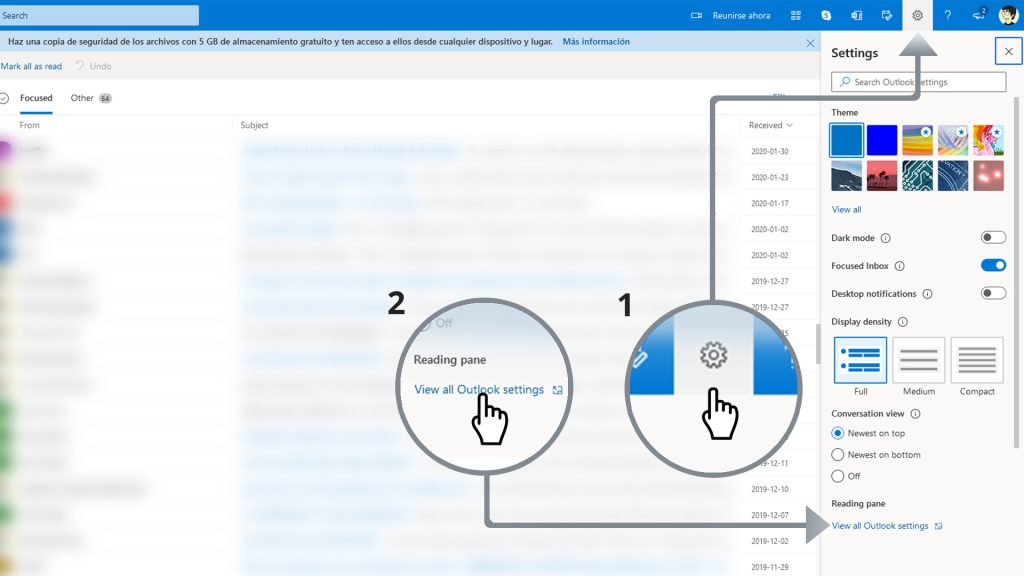 2.- Step Two
Once you click on the View all Outlook settings link a popup window will appear with more options and a menu on the left side.
On the left hand menu we will click on the "Mail" tab to open more options.
After the new options menu appears we will then proceed to click on the "Junk email" tab.
After clicking on the Junk email tab a window with two areas will appear, we want to focus on the "Safe senders and domains" area; on this area we will click the "+Add" link and an input field will appear.
On this new field that appeared we will input the domain or email address of the account we want to whitelist; in this case we will input @richardcuncaneconomics.com to whitelist all emails coming from Macro Watch.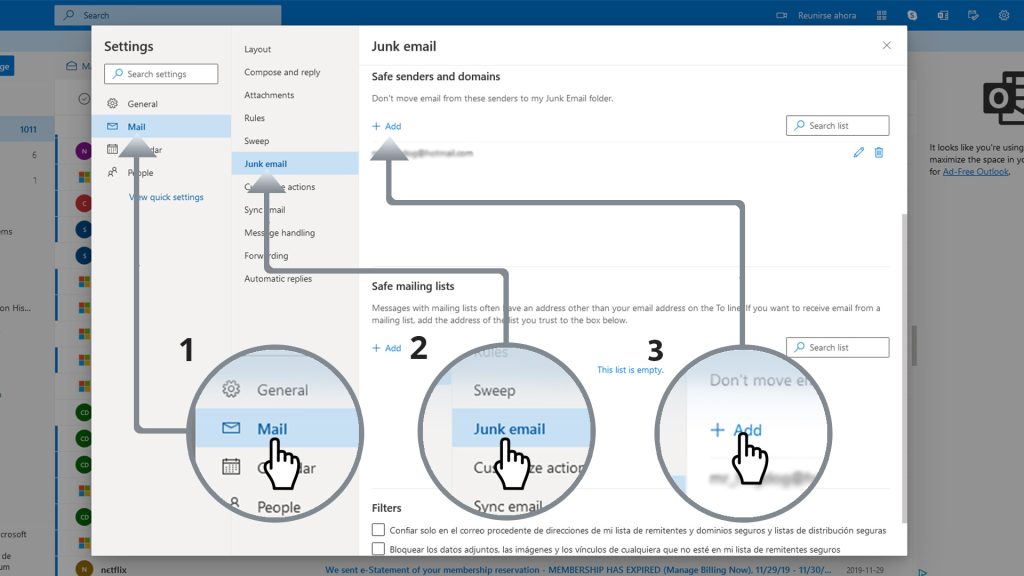 That's it, there's nothing more to do. After you finish these configuration you will be able to receive all important messages related to your Macro Watch account without having to look for them in the spam folder.