America Can Invest Or Surrender To China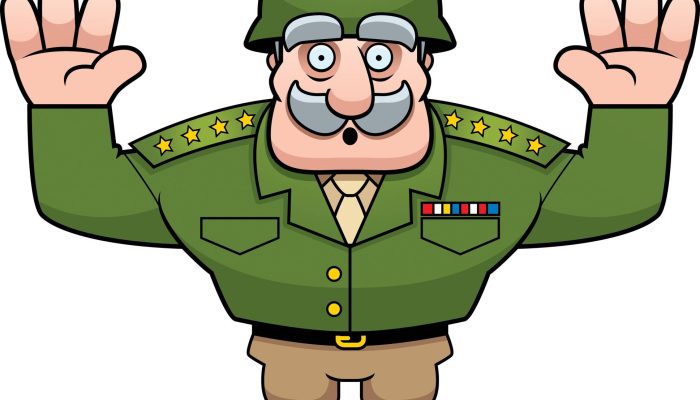 Posted July 11, 2019
China's lead in 5G Technology is the United States' new Sputnik moment.
There is no mystery as to why China will soon overtake the US as the world's leading technological, economic and military superpower if current trends continue. It is very simple: China invests much more than the United States does.
There is only one way for the US to retain its global preeminence: It must invest more than China.
Luckily (for the US), it can easily afford to do that.
The new Macro Watch video shows that over the next 10 years the US government could invest an additional $8 trillion in new technologies such as Artificial Intelligence, Quantum Computing, Genetic Engineering, Biotech, Nanotech, Green Energy, Neural Sciences and Robotics – with no fiscal strain.
The video begins by documenting that China has invested more in Fixed Asset than the United States every year since 2011. Last year, it invested 29% more.
Next, it shows how an $8 trillion investment program would impact the government's debt level each year out to 2029. Counterintuitively, the ratio of gross government debt to GDP would almost certainly be lower if the government invests aggressively than if it does not.
Finally, the video discusses the benefits that would result from such a large-scale investment program. In June, President Trump said the United States will cure cancer, AIDS, and many, many other diseases. An investment program of this size would have a very good chance of doing exactly that. It would bring about an unimageable improvement in human happiness and wellbeing.
This video demonstrates how easily the United States could finance an $8 trillion investment in its future. If the United States loses its global preeminence, it won't be due to a lack of financing. It will be due to a lack of imagination.
Macro Watch subscribers can log in and watch this video now. It is 16-minutes long with 37 slides that can be downloaded.
If you have not yet subscribed to Macro Watch and would like to, click on the following link:
For a 50% subscription discount hit the "Sign Up Now" tab and, when prompted, use the coupon code: invest
You will find more than 50 hours of Macro Watch videos available to watch immediately. A new video will be added approximately every two weeks.
Please share this blog with your colleagues and friends.