Investors Should Be Terrified Of Quantitative Tightening: Free Podcast – Highly Recommended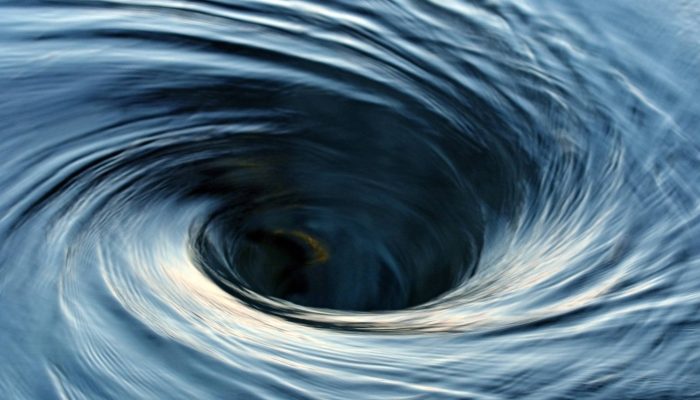 Posted September 1, 2017
The Fed is expected to announce the launch of Quantitative Tightening (QT) on September 20th. Quantitative Tightening will be a radical reversal of monetary policy. Once it is underway, QT is likely to produce a severe liquidity shock that destroys wealth on a very large scale.
I recently had an in-depth discussion of Quantitative Tightening with my friend Cris Sheridan of The Financial Sense Newshour. Please find the link to that free podcast below. Our conversation covers everything you need to know about how the Fed's plans to reverse Quantitative Easing will impact you and your investments. Topics include:
The details of how the Fed intends to implement Quantitative Tightening.
How QT is likely to impact interest rates, currency values, commodity prices, corporate profits, stock markets and world trade.
Quantitative Tightening by the Fed will be in sharp contrast with the loose monetary policy still being conducted by the European Central Bank and the Bank of Japan. Such extreme monetary policy divergence is likely to cause very significant shifts in currency values.
Why the markets are out of sync with the Fed's plans for QT.
The real reasons the Fed would like to begin reversing Quantitative Easing now.
How this next stage of economic management by the Fed will actually play out – as opposed to what we are now being told will happen.
The Fed has signaled that it will shrink its assets by US$1 trillion (or by 23%) through Quantitative Tightening by the end of 2019. This would be extreme monetary tightening. The financial markets should be terrified!
For even more detailed analysis of Quantitative Tightening and the many other forces driving the global economy and the financial markets today, click here to subscribe to my video-newsletter Macro Watch.
For a 50% subscription discount, hit the Sign Up Now tab and, when prompted, use the coupon code: financial
You will find 37 hours of Macro Watch videos available to watch immediately. A new video will be added approximately every two weeks.
Here is the direct link to the Financial Sense Newshour podcast:
http://www.financialsensenewshour.com/broadcast/insider/fsn2017-0817-duncan-3c7t2y8.mp3
Please share this blog with your colleagues and friends.