Macro Watch Q2 2014 Is Ready To Watch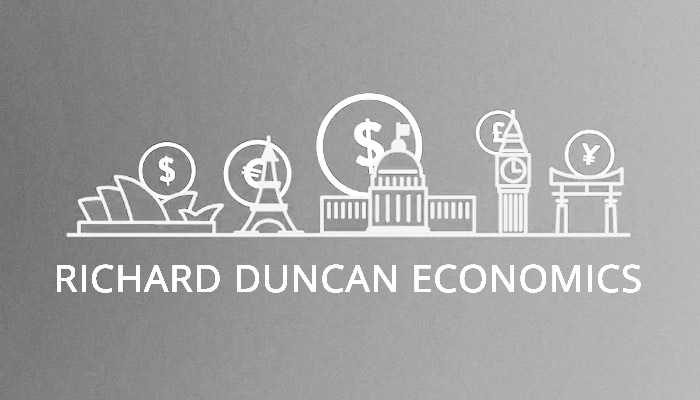 Posted March 29, 2014
Macro Watch: Second Quarter 2014 has been uploaded and is now ready to watch.
This quarter, there are seven videos, beginning with one warning investors that the stock market may be particularly treacherous over the rest of this year. Here's what you can expect:
Contents:
1. Treacherous Markets Ahead
A warning to investors: Shifting Liquidity could make the markets particularly tricky for the rest of this year.
2. The Fed & Its Challenges
A discussion of the Fed's short-term, medium-term and long-term challenges.
3. Austrian Economics: Right & Wrong
Drawing a different and controversial lesson from the Austrian theory of the credit-driven business cycle.
4. What Drives Currencies?
A discussion of the factors that cause currencies to move up and down against one another.
5. China's Economic Crisis
China's economic growth model of export-led, investment-driven growth is in crisis.
6. Credit Growth Update
Recent data confirms that credit growth remains too weak to drive economic growth.
7. Economic Update
The US economy weakened in Q1 and the world economy suffered as a result.
If you are a subscriber, click here to begin watching:
https://richardduncaneconomics.com/macro-watch/
If you are not a subscriber, I hope you will become one now: