(Mis)Leading Economic Indicators Predicted A Recession That Didn't Happen… Yet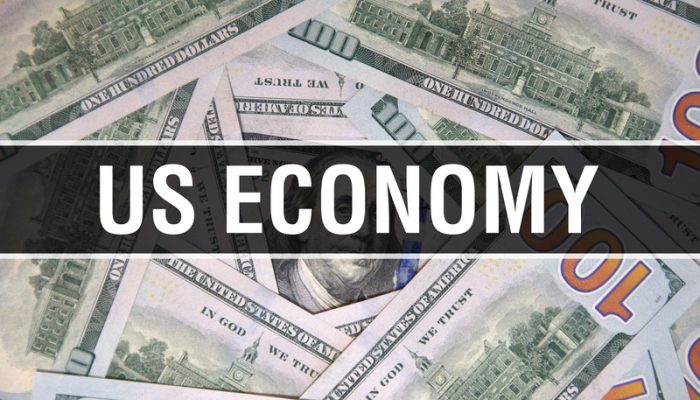 Posted October 28, 2023
For more than a year, most economists, me included, have expected the United States economy to fall into a Recession. But that hasn't happened.
In fact, on Thursday it was reported that the economy grew by a very strong 4.9% in the third quarter.
The new Macro Watch video examines a series of Leading Economic Indicators that have been reliable in predicting previous Recessions. These indicators provide important insights into nearly all the major parts of the economy, including the financial markets, manufacturing, the housing sector, employment, and credit.
They are:
The Conference Board's Leading Economic Index
The Yield Curve
The Stock Market
The PMI: New Orders Index
Manufacturers' New Orders: Nondefense Capital Goods Excluding Aircraft
Manufacturers' New Orders: Consumer Goods
Building Permits
Housing Starts
Average Weekly Manufacturing Hours Worked
Initial Jobless Claims
Consumer Confidence
M2
Bank Lending Standards
Total Credit Growth Adjusted for Inflation
The video shows that over the last year to year and a half, these leading indicators have been misleading, in that they have pointed to a Recession that hasn't occurred – at least not yet.
The video also discusses what these indicators currently suggest about the outlook for economic growth during the months ahead.
For all the details, Macro Watch subscribers can log in and watch this 20-minute video now. There are also 56 slides that subscribers can download.
If you have not yet subscribed to Macro Watch and would like to, click on the following link:
For a 50% subscription discount hit the "Subscribe Now" button and, when prompted, use the coupon code:  Leading
You will find more than 100 hours of Macro Watch videos available to watch immediately.
A new video will be added approximately every two weeks.
To see a list of all the Macro Watch videos published over the last 10 years, CLICK HERE.
Please share this blog post on Twitter, Facebook, and LinkedIn.