Amazon: The King Of The Cloud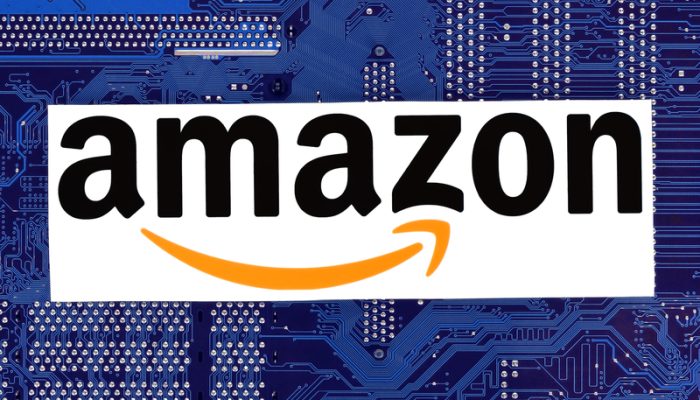 Posted November 15, 2023
Artificial Intelligence is being described as "the new electricity." It is expected to transform nearly every industry and create enormous economic value, just as electricity did over a century ago, but at a much more rapid pace.
The exponential growth in the power of compute combined with the extraordinary ability of machines to teach themselves is likely to make Artificial Intelligence the most rapidly adopted technology in history.
The speed at which the AI Revolution will unfold will make it very challenging for most people to keep up with what is happening. Those who do stand to gain enormous rewards. Those who don't are likely to be left far behind.
With this concern in mind, Macro Watch is rolling out a series of videos on The Magnificent Seven, the mega-cap tech giants that are at the forefront of the AI Revolution. They are Alphabet, Amazon, Apple, Meta, Microsoft, Nvidia and Tesla.
The new Macro Watch video on Amazon, released today, is the fourth in this series.
Amazon has not made AI-related headlines to the same extent as Microsoft (OpenAI), Alphabet and Meta this year. This has tended to create the impression that Amazon is a laggard in the AI race. This video will show that the reality is quite different.
Amazon is very well positioned to be among the top winners of this race.
It has the data, the chips, the platform, the customer base, and the determination to lead in this field, along with a massive R&D budget to back up its ambitions.
This video shows that Amazon has created a unique platform that allows its millions of customers to incorporate the data they already have stored on Amazon's Cloud into a variety of AI models to build out whatever applications and processes they wish in a flexible and cost-efficient way.
AI is powered by data, and data is stored in the Cloud. And thanks to Amazon Web Services, the world's leading Cloud services provider, Amazon is the King Of The Cloud.
Therefore, Amazon is extraordinarily well positioned to benefit as AI becomes universally adopted and transforms the world.
For all the details, Macro Watch subscribers can log in and watch this 22-minute video now. There are also 58 slides that subscribers can download.
If you have not yet subscribed to Macro Watch and would like to, click on the following link:
For a 50% subscription discount hit the "Subscribe Now" button and, when prompted, use the coupon code: Amazon
You will find more than 100 hours of Macro Watch videos available to watch immediately.
A new video will be added approximately every two weeks.
To see a list of all the Macro Watch videos published over the last 10 years organized by the quarter in which they were published, CLICK HERE.
Please share this blog post on X, Facebook, and LinkedIn.