My Best Interview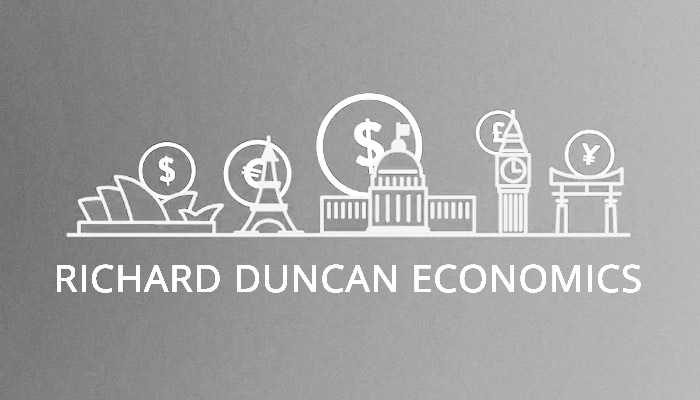 Posted April 25, 2014
For anyone who is interested in understanding my views on the global economic crisis, this is the video I would recommend watching, if I could only recommend one. In it, I am able to address almost all of the ideas I have tried to convey through my books and speeches over the past ten years. The pace is relaxed and the production quality is very good. It was filmed in a beautiful suite in the Trump Tower in Chicago.
The interview was organized, produced and conducted by Tim Verduin. Tim is the CEO of The Resilience Group, an insurance and financial services agency located in Crown Point, Indiana. I thought he asked all the right questions.
To watch the interview, click on the link at the bottom of this blog.
Before you do, let me remind you to subscribed to my video newsletter, Macro Watch, if you have not yet done so.
To subscribe, click on this link: https://richardduncaneconomics.com/macro-watch-video/
My offer for a 33% discount is still open. Use the discount coupon code: ahead
OK. Here's the link to the interview: