Credit: How Much Does It Take?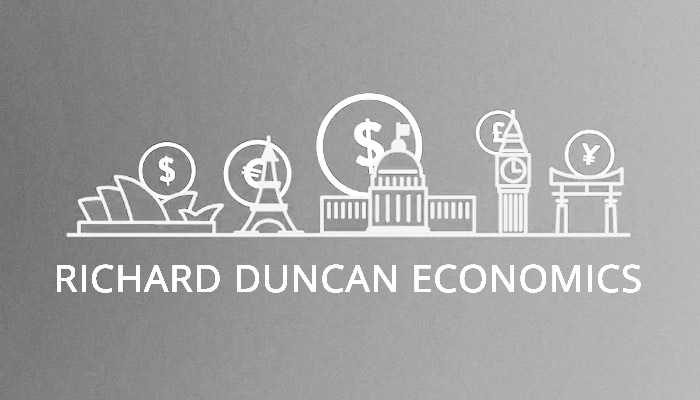 Posted July 2, 2014
I've begun to roll out Macro Watch: Third Quarter 2014.
The first video, Credit: How Much Does It Take?, has been uploaded and is ready to watch.
In this video, we consider how much credit growth it would take to restore solid economic growth in the United States. Looking at this sector by sector, it becomes clear that it will be next to impossible for credit to start growing enough to drive the economy forward again any time soon. That means, without more Quantitative Easing or some other kind of monetary or fiscal stimulus, the economy is very likely to plunge back into recession.
A note to subscribers: Rather than uploading all the videos at the beginning of the quarter, as I have done in the past, this time I will upload one new video approximately every two weeks during the quarter. Six videos at once seemed to be too much. So I'm going to spread them out. When a new video has been uploaded, I will announce it on this blog.
If you have not yet subscribed, click on the following link and use the coupon code "qe" for a 33% discount: