Our Economic and Political Problems Look Set To Multiply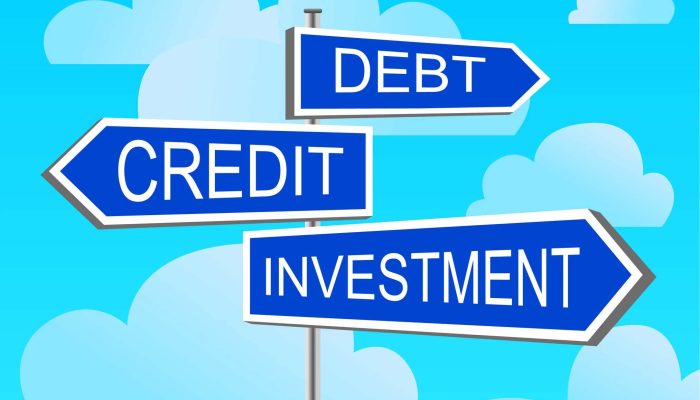 Posted April 18, 2016
Seven years of weak credit growth in the US have brought the world to the brink of a deflationary global recession. As a result, political instability is increasing and geopolitical tensions are on the rise.
In the new Macro Watch video, uploaded today, we first consider why the increase in debt in the United States outstripped the increase in US economic growth in 2015 by 3.2 times. What we find is that much of the debt that is being undertaken is not being used in a way that will generate productive, long-term economic growth.
Next we analyze and forecast debt growth by sector – highlighting some interesting shenanigans by the federal government along the way. Here we see that debt growth (or, put differently, credit growth) is still far too weak to generate solid economic growth.
After contracting by 2.8% in 2009, the US economy has expanded by an average of only 2.1% a year during its six-year "recovery", despite a 140% increase in US government debt, $3.6 trillion of Quantitative Easing and interest rates near 0%. The Atlanta Fed's GDPNow forecast puts first quarter 2016 GDP growth at just 0.3%. The next US recession may have already begun. Consequently, world trade is contracting sharply and the IMF has just revised down its projections for global economic growth to near recession levels.
Unfortunately, based on my projections for credit growth, there is no relief in sight. The very high level of private sector debt relative to income means that the private sector (taken as a whole) is no longer creditworthy – even with record low borrowing costs.  That means unless our austerity-obsessed governments begin to borrow and invest more our economic and political problems look set to multiply.
If you have subscribed to Macro Watch, log in and watch this 30-minute video now. There you will find 45 (downloadable) slides with all the details.
If you have not yet subscribed, click on the following link:
http://www.richardduncaneconomics.com/product/macro-watch/
For a 50% subscription discount worth US$250, hit the "Sign Up Now" tab and, when prompted, use the coupon code: multiply
You will find more than 24 hours of Macro Watch videos available to watch immediately. A new video will be added approximately every two weeks.
Finally, if you find this blog useful, please share it with your colleagues and friends.