Peak Growth = Peak Inflation?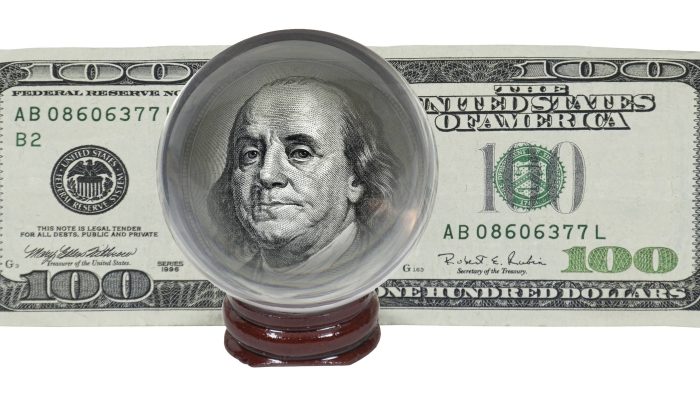 Posted June 24, 2021
The message from the Fed's June 16th FOMC meeting was slightly more hawkish than the market had expected.  It indicated that the first rate hike may come at the end of 2023 instead of in 2024, as previously suggested.
This relatively minor change in tone was enough to cause a major reevaluation regarding the outlook for inflation.
Markets quickly turned against those betting that inflation would continue to surge.  Many were forced to sell out of their positions.  Long-term bond yields plunged, and the price of gold and many other commodities tumbled.
Suddenly, Inflation expectations Deflated.
This development is less surprising when it is understood that the US economy has reached – and will soon pass – its peak rate of economic growth; and that economic deceleration is just ahead.
Inflation occurs when Demand exceeds Supply.
The new Macro Watch videos explains that Demand is now peaking, while Supply, which has been disrupted by the pandemic, will soon begin catching up. When it does, inflationary pressures will start to abate.
When that tipping point is reached, all the speculators betting on higher inflation will be forced to close their positions, and that will put further downward pressure on prices.  
The video concludes with a discussion of how moderating inflation is likely to impact the price of Gold, Stocks and Property during the months ahead.
The events of the last couple of weeks have dealt a serious blow to the conviction, held by many, that Inflation will continue to move sharply higher.
Anyone who has made investments based on that assumption should carefully consider their positions.
This video is 13-minutes long and offers 25 slides that can be downloaded.
If you have not yet subscribed to Macro Watch and would like to, click on the following link:
For a 50% subscription discount hit the "Sign Up Now" tab and, when prompted, use the coupon code: Abate
You will find nearly 75 hours of Macro Watch videos available to watch immediately. A new video will be added approximately every two weeks.
Finally, for my recommendations on great books on economics click HERE and for a list of great history books click HERE.
Please share this blog with your colleagues and friends.