The Fed's Historic Policy Shift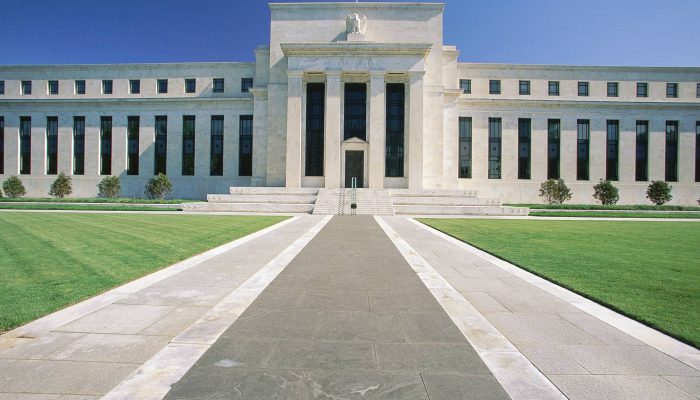 Posted February 3, 2019
The Fed's January 30th FOMC meeting produced one of the most consequential shifts in Monetary Policy that I can recall.  Rate hikes were put on hold.  Quantitative Tightening is to be ended much sooner than was expected.  And, a "Fundamental Decision" was made to change the way the Fed manages interest rates.
This was an extraordinary and abrupt change in Monetary Policy.
The new Macro Watch video begins by explaining the policy changes announced by the Fed.  Next, it discusses the reasons the Fed gave for its abrupt shift in policy.
Finally, it describes the implications these changes are likely to have for:
The Outlook for the Economy;
The Outlook for the Financial Markets and Asset Prices; and
The Conduct of Monetary Policy in the future.
Quantitative Tightening was a very bad idea.  The Fed realizes that now.  Had the Fed continued to destroy $50 billion a month through QT until the Fed's balance sheet was "Normalized", it would have had an extraordinarily harmful impact on the global economy and would have had disastrous consequences for the world's financial markets and wealth.  The outlook for the global economy and for asset prices looks much brighter now that QT will be brought to an early end.
QT has not ended yet, however. It is still destroying approximately $50 billion every month.
During the press conference following the FOMC meeting, Chairman Powell would not say how much longer the Fed would continue shrinking its balance sheet. However, when asked, he would not dispel market expectations that QT would continue until the Fed's balance sheet had shrunk to $3.5 trillion – from $4 trillion now and from $4.5 trillion at the peak.
If that theory proves to be correct, that would mean the Fed will destroy another $500 billion before Quantitative Tightening ends. The destruction of an additional $500 billion could still inflict a great deal of harm on the global economy and potentially wipe out an extraordinary amount of wealth from the world's financial markets.  Hopefully, the Fed will put an end to its QT fiasco long before then.
Macro Watch subscribers can log in and watch this video now for all the details. It is 18-minutes long and offers 30 downloadable charts.
If you have not yet subscribed to Macro Watch and would like to, click on the following link:
For a 50% subscription discount hit the "Sign Up Now" tab and, when prompted, use the coupon code: fiasco
You will find 49 hours of Macro Watch videos available to watch immediately. A new video will be added approximately every two weeks.
Please share this blog with your colleagues and friends.