R&D: The Future Depends On It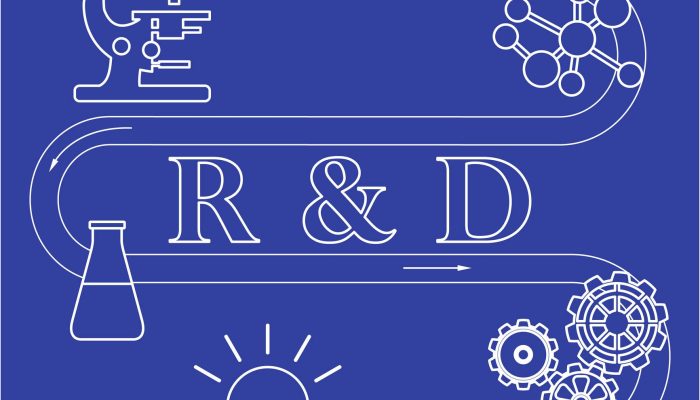 Posted January 15, 2019
Investment in Research and Development (R&D) today will be a decisive factor in determining which companies and which countries dominate the future. The new Macro Watch video provides an overview of R&D in the United States.
The video describes the kind of R&D currently being conducted, who is carrying it out and who is paying for it. It shows which companies invest the most in R&D. (Amazon was the leader with $23 billion invested in 2018, followed by Alphabet, which invested $16 billion.) The video also provides international comparisons of overall R&D spending in the United States versus the rest of the world.
We find that the US still invests more in R&D than any other country; and that US corporations still top the list of the world's leading investors in R&D, taking 10 out of the top 15 places. However, the growth rate for investment in R&D, in general, and for government funded R&D, in particular, has slowed alarmingly relative to earlier decades.
Moreover, the annual increase in R&D investment in America is only a fraction of the annual increase in R&D investment in China. Little wonder that China has become an economic superpower so quickly. Based on current trends, China will soon overtake the US in R&D investment. If it does, it will only be a matter of time before China becomes the world's largest economy and the leader in technological development.
US policymakers and the American public must understand that the surge in Chinese investment in R&D represents a new Sputnik Moment for the United States. If the US is to remain the world's largest economy and leading technological power, the US Government needs to double its R&D spending during the next few years AND THEN DOUBLE IT AGAIN!
The United States could easily afford to expand its government investment in R&D up to that scale and well beyond.
Its future depends on it.
Macro Watch subscribers can log in and watch this video now for all the details on R&D investment in America. The video is 24-minutes long and offers 37 downloadable charts.
If you have not yet subscribed to Macro Watch and would like to, click on the following link:
For a 50% subscription discount hit the "Sign Up Now" tab and, when prompted, use the coupon code: rand
You will find 48 hours of Macro Watch videos available to watch immediately. A new video will be added approximately every two weeks.
Please share this blog with your colleagues and friends.