Recession or Depression?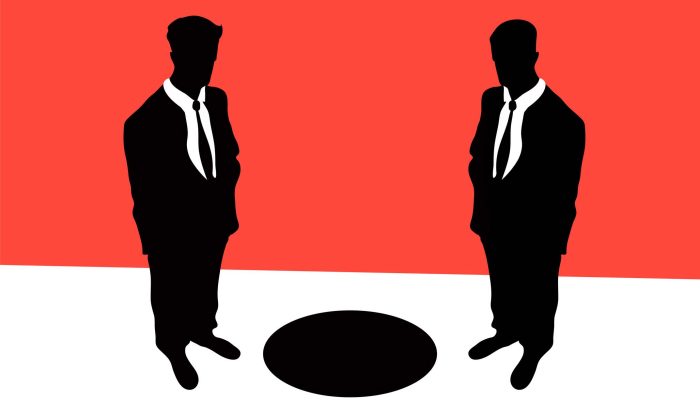 Posted March 15, 2020
The United States economy will almost certainly fall into Recession this year because of the Coronavirus.  The outcome, however, could be very much worse than that. 
Whether the US economy spirals into a Depression or merely a Recession will be determined by the size and the speed of the fiscal and monetary policy response to the crisis now unfolding.
The latest Macro Watch video,"Recession or Depression?", uploaded today, begins by describing what the US Government should do now to prevent the Recession from evolving into a Depression as this crisis continues to worsen.
It then explains the emergency measures taken by the Fed, Congress and the President over the past two weeks.
It ends by discussing the new emergency measures that can be expected to be announced at the Fed's FOMC meeting this week; and how those announcements could impact the financial markets in the days ahead.
The Fed is likely to do more than just cut interest rates and increase the size of Quantitative Easing. It may well announce an aggressive new policy that the market does not yet anticipate. A lot is at stake. If the Fed reassures the market, stock prices could soar. If it disappoints, the market crash could accelerate.
We are witnessing a battle between terrible fundamentals and the US government.  Policymakers are not going to allow the stock market or the economy to collapse without a fight.  If the US government uses all the power at its disposal, it will win this war.  But if it doesn't, the expected Recession could easily become a Depression.
Before the financial markets reopen on Monday, Macro Watch subscribers can log in and watch this video now. It is 15-minutes long with 30 slides that can be downloaded.
If you have not yet subscribed to Macro Watch and would like to, click on the following link:
For a 50% subscription discount hit the "Sign Up Now" tab and, when prompted, use the coupon code: battle
You will find more than 50 hours of Macro Watch videos available to watch immediately. A new video will be added approximately every two weeks.
Please share this blog with your colleagues and friends.