Interview: How To Prevent A Depression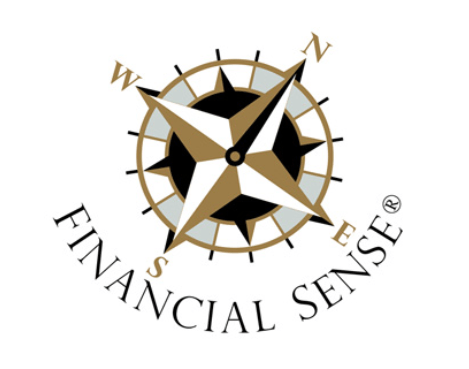 Posted March 19, 2020
This is the most important interview I have ever given. Listen to it now.
The global economy is being crushed by the Coronavirus.
Chaos reigns in the financial markets.
In this Financial Sense interview with Cris Sheridan, I lay out what must be done to prevent the United States economy from collapsing into a Depression.
With the country shutting down, business revenues will be decimated, unemployment will skyrocket, business and household debt defaults will soar and the financial sector will be bankrupted in a systemic meltdown – IF the US government fails to spend aggressively enough to keep the economy inflated.
This will be VERY expensive. Fortunately, the United States is an enormously wealthy country and can afford to spend as much as it takes to prevent a collapse.
Moreover, just as in World War II, the Fed must ensure that the government can borrow as much money as it needs, at low interest rates, to make sure that we win this war and that our economy remains intact.
A Depression in not inevitable, but the government must act immediately and extraordinarily aggressively to prevent that outcome.
Click HERE to listen to this Financial Sense interview now. (It was recorded after the US markets closed on Monday, March 16th.)
For even more detailed analysis, Subscribe To Macro Watch.
For a 50% subscription discount hit the "Sign Up Now" tab and, when prompted, use the coupon code: financial
You will find more than 50 hours of Macro Watch videos available to watch immediately. A new video will be added approximately every two weeks.
Please share this blog with your colleagues and friends.