Stimulus and Your Wealth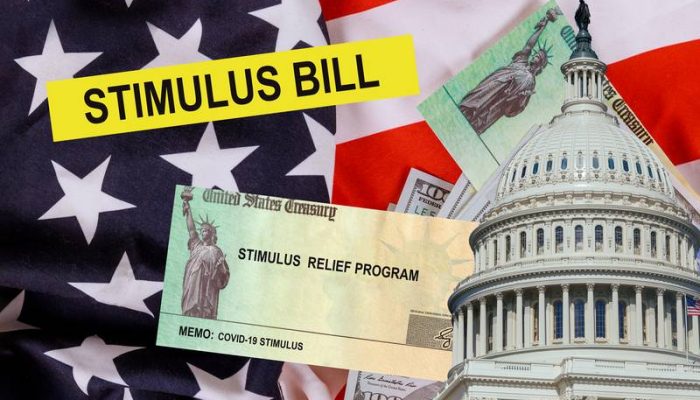 Posted October 30, 2020
Household Wealth plunged by a record-breaking $7.2 trillion during the first quarter of 2020.  It then recovered all of that and more, $7.6 trillion, during the second quarter.  Covid and the lockdowns were responsible for the crash.  The Policy Response was responsible for the extraordinary bounce back.
The new Macro Watch video shows how the policy response to the crisis generated the surge in wealth during the second quarter and which asset classes benefited most.  It also considers whether the next round of stimulus will create still more wealth or whether it will be less effective than the first round.  Finally, this video also highlights what is at stake if there is no more stimulus.
The bottom line is that a large new stimulus bill would be likely to cause the value of the Deposits, Real Estate, Stocks, Mutual Fund Shares and Pension Entitlements owned by Households to increase.
On the other hand, given the high rate of unemployment, without more stimulus, Disposable Personal Income, Personal Consumption Expenditure and, therefore, GDP could all begin to contract again in the first quarter of next year, if not sooner. In that case, a great deal of Wealth would most probably be destroyed. Worst still, much more than just Wealth is at risk.
Macro Watch Subscribers can log in now and watch "Stimulus and Your Wealth" for all the details.  The video is 17 minutes long with 42 slides that can be downloaded.  
If you have not yet subscribed to Macro Watch and would like to, click on the following link:
For a 50% subscription discount hit the "Sign Up Now" tab and, when prompted, use the coupon code: Bounce
You will find more than 50 hours of Macro Watch videos available to watch immediately. A new video will be added approximately every two weeks.
Finally, for a list of other Macro Watch videos you may have missed, click HERE.
Please share this blog with your colleagues and friends.