What's Driving Tech Stocks: Liquidity, Fundamentals or Both?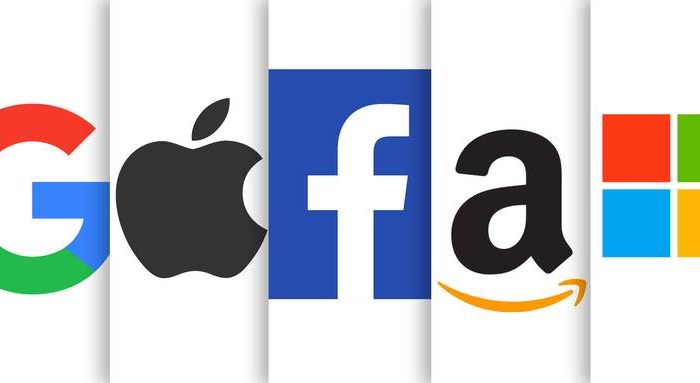 Posted February 7, 2021
Two years ago, Macro Watch made a three-part series on the six largest US Tech Giants, ranked by the size of their spending on Research and Development: Amazon, Alphabet, Intel, Microsoft, Apple and Facebook.
Those videos were called "The Tech Giants: Parts One and Two", and "Alphabet's Other Bets". They focused on those companies' businesses and products.
The latest Macro Watch video looks at how those companies have performed since then in terms of their earnings and their share prices.
It also asks: What is driving the rally in tech stocks today? Is it Liquidity or Fundamentals?
The video begins by discussing the Liquidity that the Fed has provided over the last two years, as well as the Liquidity that the Fed is likely to continue to provide during the rest of this year.
It then looks at the Fundamentals, providing charts showing Revenue, Net Income, EPS growth, cash positions, asset size and investment in R&D – all going back five years. The most recent quarterly earnings results are then discussed in some detail.
The conclusion reached is that the rally is being driven by both Liquidity and Fundamentals – at least for the time being.
Nevertheless, there are clearly risks ahead. They are also discussed.
For an update on the Tech Giants that are leading the world through a "digital transformation" and for insights into whether their share prices are likely to keep moving higher or not, Macro Watch subscribers can login and watch this video now.  
It is 22-minutes long and contains 45 charts that can be downloaded.
If you have not yet subscribed to Macro Watch and would like to, click on the following link:
For a 50% subscription discount hit the "Sign Up Now" tab and, when prompted, use the coupon code: Digital
You will find more than 50 hours of Macro Watch videos available to watch immediately. A new video will be added approximately every two weeks.
Finally, for a list of other Macro Watch videos you may have missed, click HERE.
Please share this blog with your colleagues and friends.