The Chips and Science Act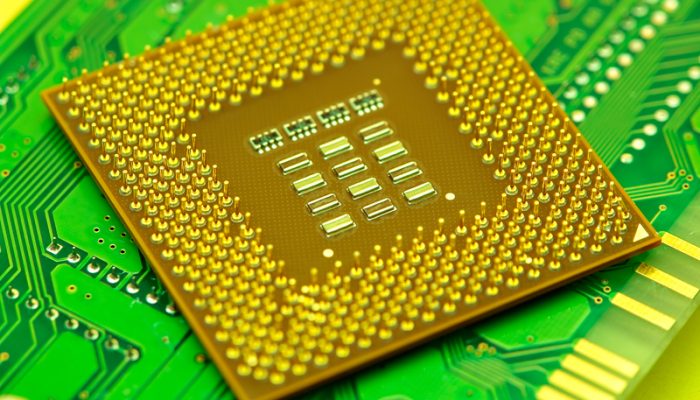 Posted August 9, 2022
Today, The Chips and Science Act, authorizing a $280 billion government-funded investment in new industries and technologies, was signed into law by President Biden.
The Act authorizes the largest five-year investment in public Research and Development (R&D) in the nation's history. 
The Chips and Science Act is of vital importance to the future of the United States as it will boost US productivity, accelerate economic growth, help the United States retain its position as the leading global technological superpower and, therefore, shore up US National Security.
This is an extraordinarily positive development.
It is also exactly the kind of investment I called for in my new book, The Money Revolution: How To Finance The Next American Century.
This week's Macro Watch video:
Provides a brief overview of what The Chips and Science Act contains,
Explains why the investment authorized by this Act is crucial for the country's future, and
Shows that while a $280 billion investment in the Industries Of The Future is an important first step in the right direction, it is still far too little relative to what is required – and relative to what the United States can afford to invest.
For all the details, Macro Watch subscribers can log in and watch this 17-minute video now.  The presentation contains 42 slides that subscribers can download.  
If you have not yet subscribed to Macro Watch and would like to, click on the following link:
For a 50% subscription discount hit the "Subscribe Now" tab and, when prompted, use the coupon code: Chips
You will find nearly 100 hours of Macro Watch videos available to watch immediately. A new video will be added approximately every two weeks.
On a separate note, to learn more about my new book, The Money Revolution: How To Finance The Next American Century, and my other books, click HERE.
Please share this blog post on Twitter, Facebook and LinkedIn.