Coming To America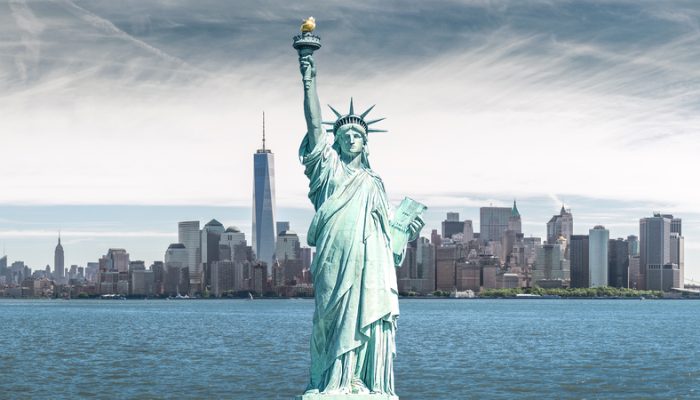 Posted January 31, 2023
I will be in the United States during March to promote my book, The Money Revolution: How To Finance The Next American Century. 
I need your help in arranging media interviews and speeches.
My objective in writing this book has been to persuade the American public and US policymakers that the United States must seize the opportunities made possible by the money revolution that has occurred over the last half century by investing in new industries and technologies on a multi-trillion dollar scale in order to ignite a technological revolution that would turbocharge US economic growth, consolidate the country's geopolitical preeminence and vastly enhance human wellbeing, not only in the United States, but all around the world.
I am looking to disseminate that message as widely as possible, while in the US, through TV, radio, and podcast interviews, as well as by making speeches.
During the first half of March, I will be in Washington and New York.  During the second half, I will be available to travel anywhere across the country.  
If you are aware of opportunities for me to do interviews or make speeches during March, please write to me by clicking on the link below:
I look forward to hearing from you and I appreciate your help.  
The first American Century need not be the last.
Sincerely,
Richard Duncan