The End Of The Fed Put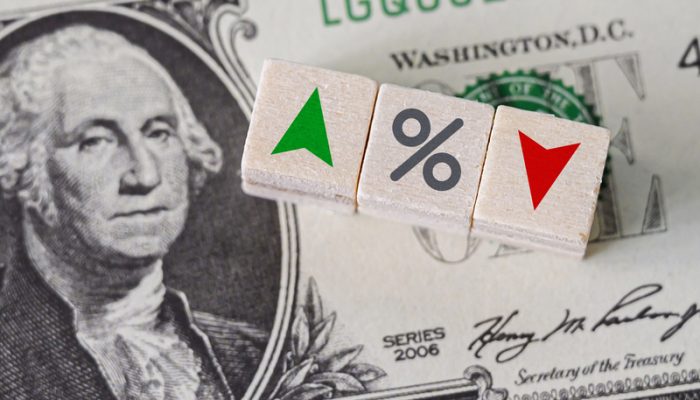 Posted May 14, 2022
For a very long time now, every time the stock market has fallen significantly, the Fed has intervened, in one way or the other, to push it back up again.
This has happened so consistently, that investors have come to believe that the Fed will always rescue them if stocks begin to fall.
Experience has taught investors to have faith in this "Fed Put" and, therefore, to always "Buy The Dip" when stocks sell off. 
Circumstances have changed, however.
This time, investors shouldn't expect the Fed to come to their rescue.
Inflation is very high and the Fed is going to tighten monetary policy aggressively until it comes back down, regardless of what happens to the stock market or other asset classes.
In fact, the Fed probably welcomes the correction in the markets because the more asset prices fall, the sooner Inflation will move back toward the Fed's 2.0% target.
In short, today's high inflationary environment means the Fed Put is off the table.
Investors who Buy The Dip now, in the expectation that the Fed will soon intervene to push prices higher again, are likely to be painfully disappointed.
Macro Watch subscribers can log in now and watch "The End Of The Fed Put" for all the detail. The video is 10-minutes long and offers 27 slides that can be downloaded.
If you have not yet subscribed to Macro Watch and would like to, click on the following link:
For a 50% subscription discount hit the "Sign Up Now" tab and, when prompted, use the coupon code: Put
You will find more than 75 hours of Macro Watch videos available to watch immediately. A new video will be added approximately every two weeks.
On a separate note, to learn more about my new book, The Money Revolution: How To Finance The Next American Century, and my other books, click HERE.
Please share this blog post on Twitter, Facebook and LinkedIn.