Interview: The Money Revolution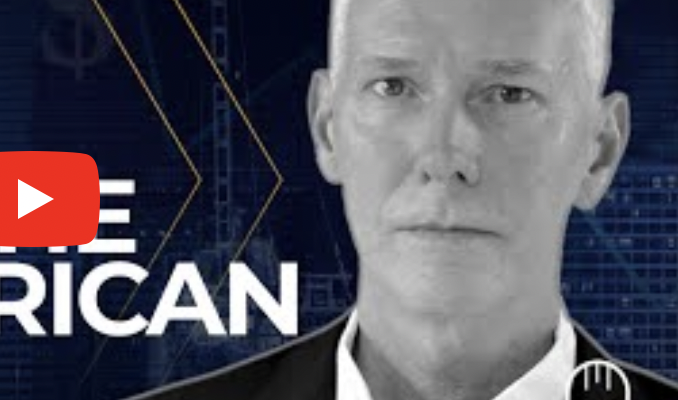 Posted May 20, 2022
Tom Bodrovics recently invited me to be his guest on Palisades Gold Radio to discuss my new book, The Money Revolution: How To Finance The Next American Century.
The book's three Parts are called Money, Credit and The Future.  So, there was a lot to discuss.
I think it was an excellent conversation.  I hope you will agree.
Topics include:
The paradigm shift that occurred in the global economic order when Money ceased to be backed by Gold five decades ago.
How the rise of Globalization from the early 1980s produced the very sharp decline in Inflation and Interest Rates between then and mid-2020.
The severe blows Globalization has suffered from the Covid pandemic and Russia's war on Ukraine.
How the partial reversal of Globalization over the last two years has driven Inflation to 40-year highs.
The brutal selloff in the stock market and other risky asset classes that began when the Fed signaled that it would hike interest rates aggressively and destroy hundreds of billions or even trillions of Dollars over the next year to bring Inflation back down.
And the dire outlook for the economy and the likelihood of staggering Wealth Destruction if the Fed actually carries out that threat.
But, also, the great opportunities that will re-emerge if Globalization recovers and inflation abates.
I encourage you to listen to this interview now.
After you do, please consider subscribing to my video-newsletter, Macro Watch, if you haven't already.
For a 50% subscription discount hit the "Subscribe Now" tab and, when prompted, use the coupon code: Value
You will find more than 75 hours of Macro Watch videos available to watch immediately.  A new video will be added approximately every two weeks.
Click HERE to listen to this Palisades Gold Radio interview now.
Please share this blog post and interview with your colleagues and friends.