The McAlvany Weekly Commentary Interview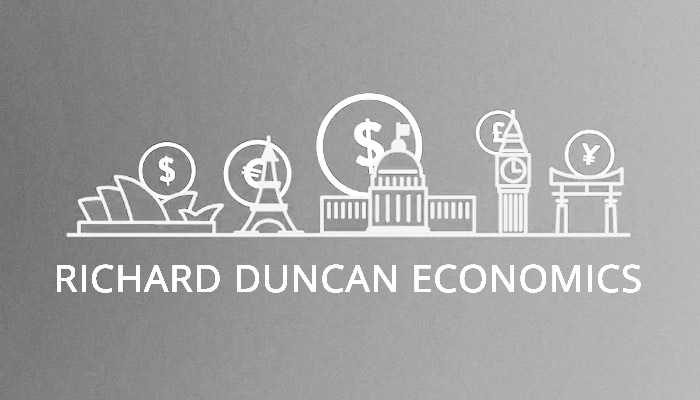 Posted December 29, 2013
I had a very interesting conversation with David McAlvany for The McAlvany Weekly Commentary recently.
We discussed:
• The Fed's serial bubble blowing strategy
• The role liquidity plays in driving asset prices
• How much the Fed is likely to taper
• The possibility of much lower interest rates
• The limits of asset price inflation
• The Wealth to Income Ratio
• The manipulation of interest rates, foreign exchange rates and commodity prices through the over-the-counter derivatives market
• And the risk of Global Deflation
Few people know more about the economy and financial markets than David.
I hope you will enjoy our conversation as much as I did.
Here's the link: