Macro Watch First Quarter 2014 Has Been Uploaded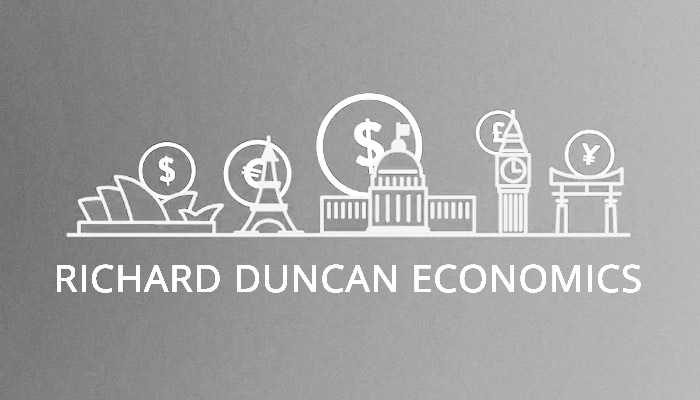 Posted January 6, 2014
The new issue of Macro Watch is ready to watch.
Its theme is that Quantitative Easing is unlikely to end in 2014.
Contents:
1. Introduction
2. Economic Overview, With a Focus on Net Worth
3. Credit: Will Credit Growth Accelerate?
4. The Fed & Liquidity
5. Liquidity Conditions in 2014 and The Prospects for Asset Prices
6. Global Deflation?
To watch the Introduction video, click here:
(If the video does not appear, please hit the Refresh button in the URL line.)
To subscribe to Macro Watch, click here:
https://richardduncaneconomics.com/subscriptions/
I look forward to your questions and feedback.