The Repo Crisis and The Fed: Part 3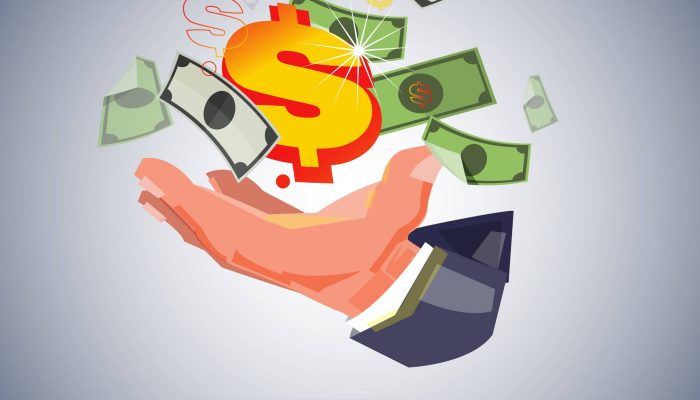 Posted November 20, 2019
The Fed is once again creating very large amounts of money and pumping it into the financial markets. So, it is not surprising that all the major US stock market indices have recently set new record highs.
What we don't know, however, is how long the Fed is going to continue "printing" and how much money the Fed is going to create altogether this time. The Fed hasn't told us. These are important questions because the longer the Fed continues to create money and pump it into the financial markets, the longer the stock market rally is likely to continue.
The latest Macro Watch video, uploaded today, takes a close look at exactly what the Fed has said about the new policy it set in motion in response to the mini-crisis in the Repo Market in mid-September.
So far, the Fed has created $281 billion, $215 billion through Repurchase Agreements and $66 billion through Open Market Purchases of Treasury Bills.
The market expects the Fed to continue acquiring $60 billion of Treasury Bills a month into, at least, the second quarter of next year. But, a careful reading of the Fed's press releases makes it clear that that is not what the Fed announced.
The Fed chooses its words carefully. This video analyzes the important texts line by line and explains what the Fed actually said about how long and by how much it intends to expand its balance sheet. If you want insight into how much longer stock prices will continue to rise, this is the place to begin.
Macro Watch subscribers can log in and watch The Repo Crisis & The Fed: Part Three now. This video is 15-minutes long and offers 32 slides which can be downloaded.
If you have not yet subscribed to Macro Watch and would like to, click on the following link:
For a 50% subscription discount hit the "Sign Up Now" tab and, when prompted, use the coupon code: repo
You will find more than 50 hours of Macro Watch videos available to watch immediately. A new video will be added approximately every two weeks.
Please share this blog with your colleagues and friends.