Weak And Vulnerable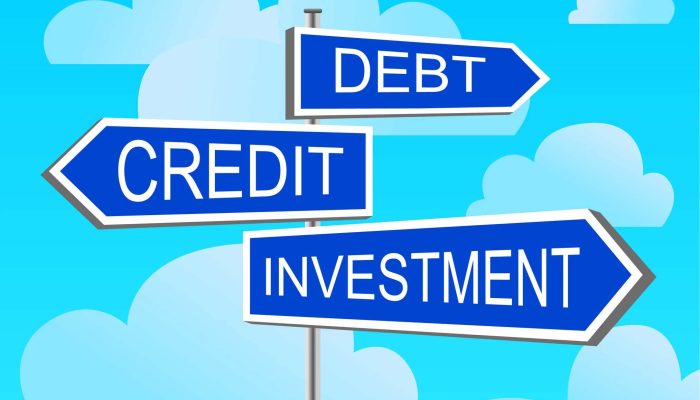 Posted October 6, 2016
The US economy remains weak and vulnerable. The new Macro Watch video explains why.
The economy is weak because credit growth remains too sluggish to drive the economy as it did in the past. With interest rates near record low levels, credit should be expanding much more quickly than it is. In this video, we look at credit growth on a sector by sector basis, and project growth rates out to the end of 2017. While there has been some improvement since the last Macro Watch Credit Update six months ago, there has not been enough. The outlook for the economy remains depressed.
The economy is vulnerable because if interest rates now begin to rise, credit growth would slow and the economy would fall back into recession. Worse still, any inflation shock – such as the one that would result from the imposition of trade tariffs – would cause interest rates to soar and the economy to plunge into a severe Depression.
The unfortunate truth is that the economy remains on government life support. It still depends on government borrowing and interest rates held at ultra low levels by central bank intervention. Here's one interesting example: the government has been providing "stealth stimulus" to the economy by aggressively financing Student Loans since soon after the economic crisis began. As a result, the government now owns 73% of all student loans.
For decades, Credit Growth Has Driven Economic Growth. If you are a Macro Watch subscriber, log in now and watch the latest credit update. You will see why the US economic slump will not end soon.
If you have not yet subscribed, click on the following link:
http://www.richardduncaneconomics.com/product/macro-watch/
For a 50% subscription discount worth US$250, hit the "Sign Up Now" tab and, when prompted, use the coupon code: weak
You will find more than 29 hours of Macro Watch videos available to watch immediately. A new video will be added approximately every two weeks.
Please share this blog with your colleagues and friends.