Weak Credit Growth Signals Recession Ahead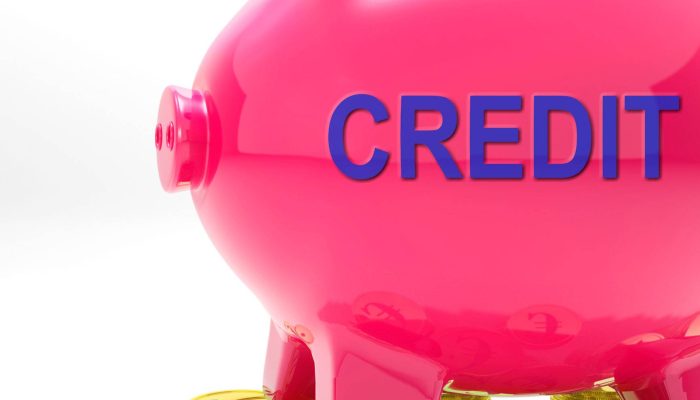 Posted January 3, 2016
Between 1952 and 2008, every time US credit growth (adjusted for inflation) fell below 2%, the United States went into recession. During that period, the ratio of total credit to GDP rose from 150% to 380%. In other words, credit growth drove economic growth; and when credit did not grow, neither did the economy.
In the new Macro Watch video, we analyze the most recent credit data from the Fed's Financial Accounts Of The United States. We also project credit growth out to 2017 by considering how much more debt each major sector of the economy will be able to take on.   We find:
During the third quarter, credit growth slowed again (for the fourth straight quarter). The rate of growth has not been weaker since 2012.
Credit growth looks likely to fall back below the 2% recession threshold next year. If the Fed's inflation forecasts are correct, then credit growth (adjusted for inflation) could fall to 1.6% next year and to only 1.0% in 2017.
Since 2008, credit growth has been too weak to drive economic growth – despite a 130% increase in Government debt. Instead, the Fed has made the economy grow by printing money and pushing up asset prices. Now, however, that valuations are stretched and interest rates are on the rise, asset prices are unlikely to rise further. In fact, they appear vulnerable to a sharp correction.
With credit growth below 2% and with further asset price inflation unlikely, the risk of a recession in 2016 is high.
If you have subscribed to Macro Watch, log in and watch this 30-minute video now. There you will find 48 (downloadable) slides with all the details.
If you have not yet subscribed, click on the following link:
http://www.richardduncaneconomics.com/product/macro-watch/
For a 50% subscription discount worth US$250, hit the "Sign Up Now" tab and, when prompted, use the coupon code: signals
You will find more than 20 hours of Macro Watch videos available to watch immediately. A new video will be added approximately every two weeks.