When The Fed Tapers QE, Will Asset Prices Crash?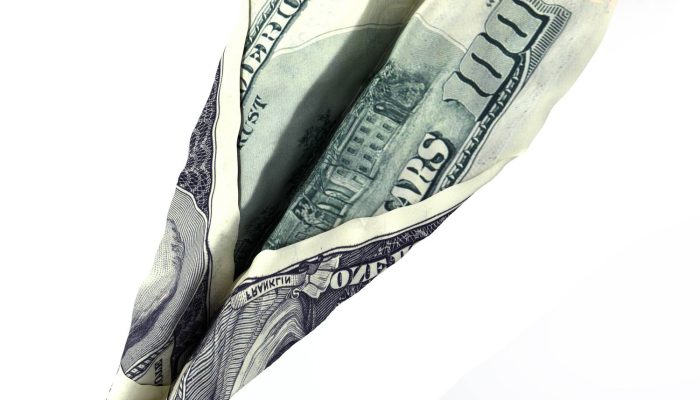 Posted May 28, 2021
The Fed is now signaling that it will soon begin to discuss when to Taper Quantitative Easing.
This is an important policy development that could significantly impact asset prices during the weeks ahead.
The new Macro Watch video examines what happened to asset prices the last time the Fed Tapered QE, in order to anticipate what could happen this time.
The video discusses the impact that Tapering had then on:
Stock Prices,
Bond Yields,
The Dollar, and
Gold
It covers the period from the Fed's first hint in May 2013 that Tapering was coming until Tapering brought the third round of Quantitative Easing to a close in October 2014.
Many will recall the bond market's "Taper Tantrum" that caused Bond Yields to spike sharply higher when Bernanke first mentioned Tapering. But much else of interest also occurred during those months. For instance, stock prices moved up substantially.
Although asset prices may react very differently this time, it is always best to have a clear understanding of what came before. To find out what happened the last time the Fed Tapered, Macro Watch subscribers can log in and watch this video now.
It is 19-minutes long and offers 24 slides that can be downloaded.
If you have not yet subscribed to Macro Watch and would like to, click on the following link:
For a 50% subscription discount hit the "Sign Up Now" tab and, when prompted, use the coupon code: Taper
You will find nearly 75 hours of Macro Watch videos available to watch immediately. A new video will be added approximately every two weeks.
Finally, for a list of other Macro Watch videos you may have missed, click HERE.
Please share this blog with your colleagues and friends.