Will Gold Crash Again?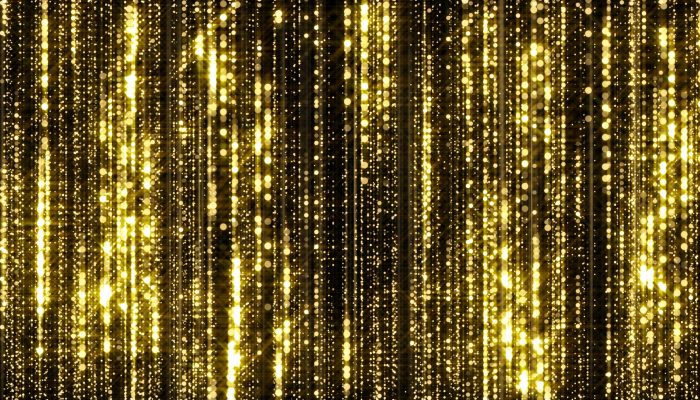 Posted May 15, 2021
There are now reasons for concern that Gold could soon experience another serious correction as it did following its peaks in 1975, 1980 and 2011 when its price fell 45%, 62% and 42%, respectively.
First, the Fed is very likely to taper Quantitative Easing next year.  When it does, if not before, the price of Gold is likely to fall.
Second, although Inflation has moved up in recent months, it is not likely to continue accelerating for long.  When the inflationary pressures begin to abate, the price of Gold is likely to fall.
Third, if Inflation does continue to accelerate more than currently expected, the 10-Year government bond yield will move significantly higher.  If that happens, the price of Gold is likely to fall.
The new Macro Watch video considers all these concerns in detail. It also discusses potential developments that could push the price of Gold higher.
Finally, the video explains why Gold should be part of every broadly diversified investment portfolio, just not a particularly large part.
In the near term, the price of Gold may move higher.  Nevertheless, the odds of a big correction are increasing and should not be ignored.  
This is certainly not the moment to "bet the farm" that Gold will go sky high.
This video is 17-minutes long and offers 33 slides that can be downloaded.
Macro Watch subscribers can log in and watch it now.
If you have not yet subscribed to Macro Watch and would like to, click on the following link:
For a 50% subscription discount hit the "Sign Up Now" tab and, when prompted, use the coupon code: Again
You will find nearly 75 hours of Macro Watch videos available to watch immediately. A new video will be added approximately every two weeks.
Finally, for a list of other Macro Watch videos you may have missed, click HERE.
Please share this blog with your colleagues and friends.