2008 vs. 2020: Crisis, Response, Recovery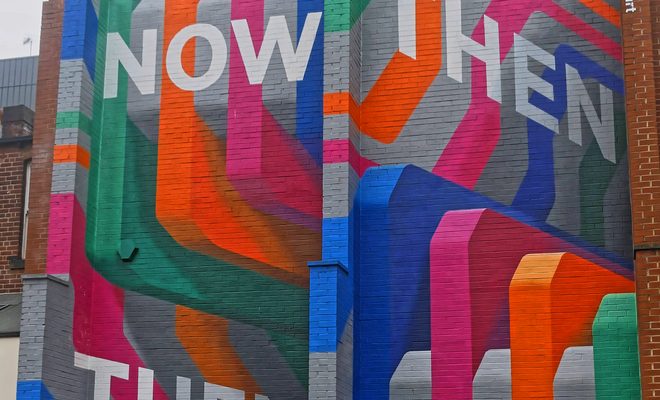 Posted August 26, 2022
The new Macro Watch video compares the US government's policy response to the two great economic calamities of our time: the Crisis of 2008 and the economic crisis that began with Covid in the first quarter of 2020.  
It also compares the results of each set of policies.
The video begins by showing that Fiscal stimulus was much larger during 2020 and 2021 than following the Crisis of 2008, but that Monetary stimulus was actually significantly more aggressive in the earlier crisis.
Next, it examines the results of the two sets of policies by comparing the speed of the recovery following both crises in terms of economic output, employment, imports and household wealth.
The video shows that, although the economic crisis caused by the Covid pandemic initially had a substantially more damaging impact on economic output and employment than the Crisis of 2008 did, the economic recovery from the Covid Crisis was much more rapid.  For instance, it took nearly 10 years for the unemployment rate to fall back to its pre-crisis level after 2008, but only two and a half years following the more recent crisis. 
The video also shows, however, that the faster recovery during the last two years came at the cost of much higher inflation.
For all the details, Macro Watch subscribers can log in and watch this 15-minute video now. The presentation contains 30 slides that subscribers can download.
If you have not yet subscribed to Macro Watch and would like to, click on the following link:
For a 50% subscription discount hit the "Subscribe Now" tab and, when prompted, use the coupon code: Faster
You will find nearly 100 hours of Macro Watch videos available to watch immediately. A new video will be added approximately every two weeks.
On a separate note, for a list of great books that I recommend (this time on Science, in honor of the Artemis I launch on Monday), click HERE.
Please share this blog post on Twitter, Facebook and LinkedIn.