Interview: The Perfect Storm, Part Two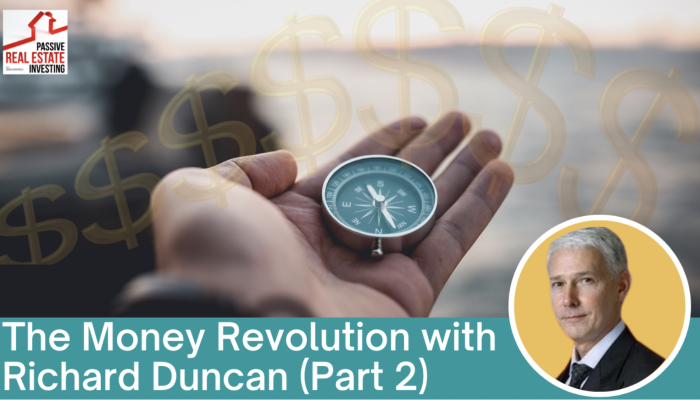 Posted August 5, 2022
My new book, The Money Revolution: How To Finance The Next American Century, calls for the US government to fund a very aggressive Investment Program targeting the Industries and Technologies of the Future.
Next week, President Biden will sign into law the $280 billion CHIPS AND SCIENCE ACT, which will do exactly that.
This is the perfect time, therefore, to post the second half of my recent conversation with Marco Santarelli for the Passive Real Estate Investing Podcast, in which I explain the urgent need for the United States to invest aggressively in the Industries Of The Future.
Topics include:
The extraordinary and paradigm-shifting benefits that would be certain to result from a large-scale Investment Program.
The three reasons America must Invest.
The link between government investment in Basic R&D, productivity and economic growth.
The best way for a large-scale Investment Program to be financed.
Why the United States can easily afford to Invest in new Industries and Technologies over the next 10 years.
Why such an investment would reduce government debt rather than increase it.
I hope you will listen to this timely interview now.
After you do, please consider subscribing to my video-newsletter, Macro Watch, if you haven't already.
For a 50% subscription discount hit the "Subscribe Now" tab and, when prompted, use the coupon code:  Passive
You will find nearly 100 hours of Macro Watch videos available to watch immediately. A new video will be added approximately every two weeks.
Click HERE to listen to this interview now.
Separately, click HERE for a list of great History books that I recommend.
Please share this blog with your colleagues and friends.