28 Days (and $1.8 trillion) Later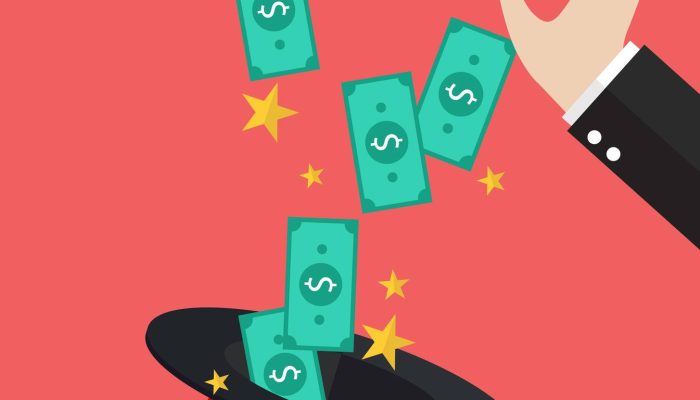 Posted April 12, 2020
During the last four weeks, the Fed has prevented the complete collapse of the US economy by creating $1.8 trillion.  It has used that new money to extend $1.8 trillion of Federal Reserve Credit, primarily by acquiring Treasury bonds.
This has caused the Fed's total assets to expand by 41% in just 28 days.
This data is for the four weeks ending Wednesday, April 8th. It does not include the $2.3 trillion program the Fed announced on April 9th. That program will add $2.3 trillion more to the Fed's balance sheet over the next couple of months. It is almost certain that the Fed will end up creating significantly more money than that before the year is over.
The new Macro Watch video explains what the Fed has done thus far to mitigate the economic impact of the Coronavirus.  It does this by analyzing changes in the Fed's balance sheet.  
Changes on the liabilities side of the Fed's balance sheet show how much money the Fed has created, as well as how it created that money.
Changes on the asset side of the balance sheet show what the Fed has done with the money that it has created.  
Monitoring the evolution of the Fed's balance sheet is a very precise way to see exactly what the Fed is doing to support the economy.  This is very important to understand because the Fed's balance sheet is going to become a great deal larger before this crisis is over.
This video also explains that the Fed is likely to earn mind-boggling profits during the years ahead as the result of creating so much new money.  Its profits are going to zoom to much higher levels than ever before.  It is possible the Fed could earn a profit of $200 billion or more next year.
Macro Watch subscribers can log in and watch this video now. It is 13-minutes long with 25 slides that can be downloaded.
If you have not yet subscribed to Macro Watch and would like to, click on the following link:
For a 50% subscription discount hit the "Sign Up Now" tab and, when prompted, use the coupon code: days
You will find more than 50 hours of Macro Watch videos available to watch immediately, including a five-hour, 13-video Course on Monetary Policy.  
A new video will be added approximately every two weeks.
Please share this blog with your colleagues and friends.