A Discussion of The Money Revolution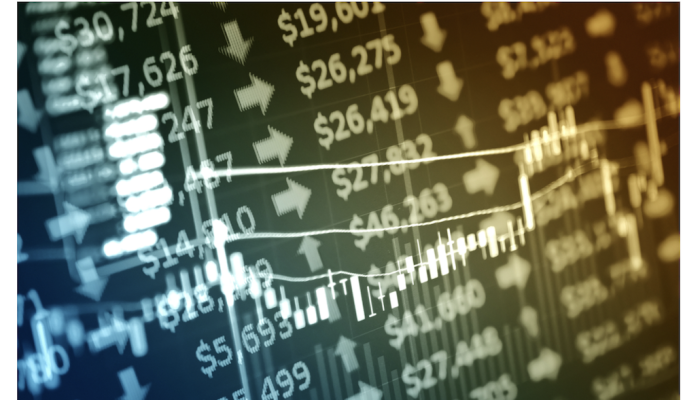 Posted April 24, 2022
I discuss my new book, The Money Revolution, with Buck Joffrey in this Wealth Formula podcast.
I hope you will listen to our conversation now.
After you do, please consider subscribing to my video-newsletter, Macro Watch, if you haven't already.
For a 50% subscription discount hit the "Subscribe Now" tab and, when prompted, use the coupon code: Formula
You will find more than 75 hours of Macro Watch videos available to watch immediately.  A new video will be added approximately every two weeks.
Click HERE to listen to this Wealth Formula Podcast interview now.
Please share this blog with your colleagues and friends.