A Good Overview Of The Global Economic Crisis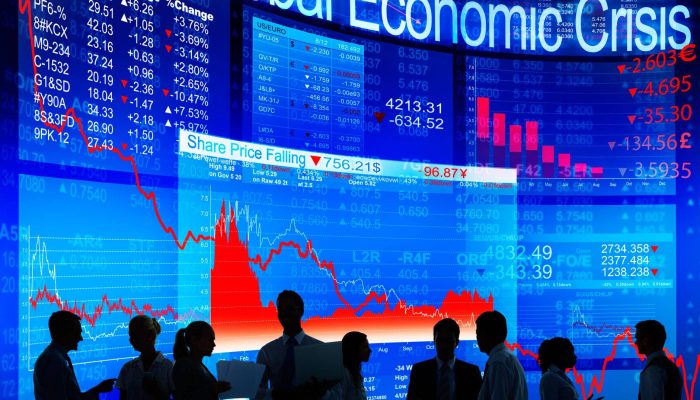 Posted May 30, 2015
Please find here a link to a YouTube video showing a recent conversation I had with my friend Gordon T. Long of Macro Analytics. It provides a very good overview of my views on the causes of the global economic crisis, Quantitative Easing, Credit and the outlook for the economy, asset prices and government policy.
Click on the following link to watch:
<iframe width="480″ height="270″ src="https://www.youtube.com/embed/6-56D8E93nY" frameborder="0″ allowfullscreen></iframe>
If you find this interview interesting, I hope you will share it with your friends and colleagues and ask them to sign up to receive my blog by email.