The Banks: How The Six Largest US Financial Holding Companies Make Money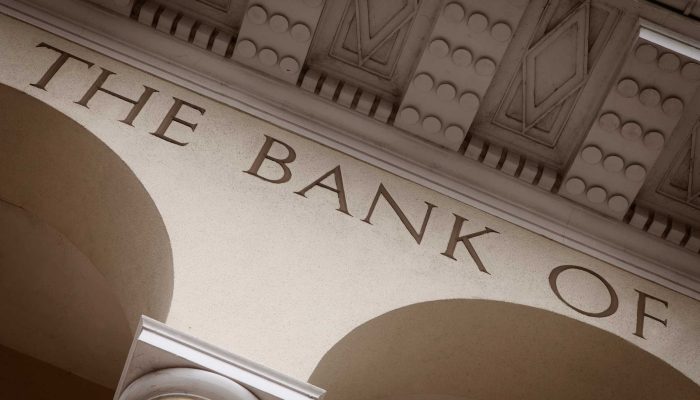 Posted May 27, 2015
This week Macro Watch takes a close look at the six largest US Financial Holding Companies: JPMorgan Chase, Bank of America, Citigroup, Wells Fargo, Goldman Sachs and Morgan Stanley.
 In 2014, these six institutions held $9.9 trillion in assets, earned $64 billion in profits and employed more than 1 million people. They also paid a record $33 billion in legal settlements related to a series of financial scandals. Nevertheless, at year-end, their market value exceeded $1 trillion.
In this video we examine their income statements and balance sheets to learn how they make their money.   How much do they earn from lending? How much from investing? And how will their profits be impacted by The Volcker Rule – which bans proprietary trading – when it takes effect this July?
Have they become less risky in the years following their near-systemic collapse in 2008? Should we be concerned that their over-the-counter derivatives activity is measured in hundred of TRILLIONS of dollars? How will they be impacted by reforms designed to force all standardized derivatives to trade through exchanges? Which of these banks were involved in the LIBOR and Foreign Exchange manipulation scandals? How are their share prices performing?
Finally, what about bank regulation? Is the government regulating the banks or – as many believe – are the banks regulating the government?
These are some of the questions considered in this crash course on the six institutions that dominate American finance.
If you are a Macro Watch member, log in now and watch "The Banks".
If you have not yet joined, click on the following link:
https://richardduncaneconomics.com/product/macro-watch/
For a 50% subscription discount worth US$250, hit the "Sign Up Now" tab and, when prompted, use the coupon code: banks
You will find more than 15 hours of Macro Watch videos available to watch immediately. A new video will be added approximately every two weeks.