Alphabet's World Changing "Other Bets"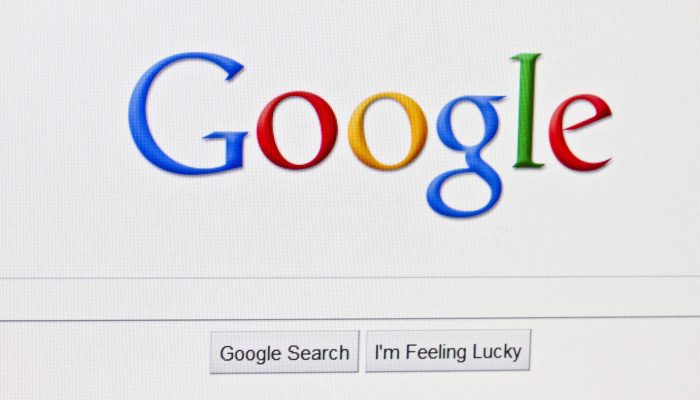 Posted March 14, 2019
In a recent video, we looked at Alphabet, the parent company of Google, along with the five other US tech giants.
There we saw that Alphabet's most famous products and platforms, including Android, Chrome, Gmail, Google Maps, Google Play, Search, and YouTube, each have over one billion monthly active users. But there's a great deal more to Alphabet than that.
Between 2006 and 2018, Alphabet invested a cumulative $105 billion in R&D. Moreover, Alphabet's R&D investments are so ambitious and producing such extraordinary results that they very well may be shaping our future. 
For that reason, this video takes a closer look at Alphabet's "Other Bets". They include investments in:
DeepMind, a world leader in Artificial Intelligence,
Calico, a life sciences company seeking to extend longevity (or even "cure death") and
Waymo, the self-driving car company that leading brokerage firms have valued at between $70 billion and $250 billion, even before it has turned a profit.
This video shows that Alphabet is working on solving many of humanity's most pressing problems. Its investments to date have a very good chance of changing the world for the better.  And what they have accomplished thus far may only be the beginning.  The company is growing rapidly and has a cash stockpile of $109 billion available to fund much larger R&D investments in the future.
Looking ahead, the investments Alphabet makes at the micro level are likely to have a significant macro level impact. They cannot be ignored.
Macro Watch subscribers can log in now and watch Alphabet's Other Bets. The video is 12-minutes long and offers 28 downloadable charts.
If you have not yet subscribed to Macro Watch and would like to, click on the following link:
For a 50% subscription discount hit the "Sign Up Now" tab and, when prompted, use the coupon code: google
You will find 49 hours of Macro Watch videos available to watch immediately. A new video will be added approximately every two weeks.
Please share this blog with your colleagues and friends.