America's National Emergency: Part 2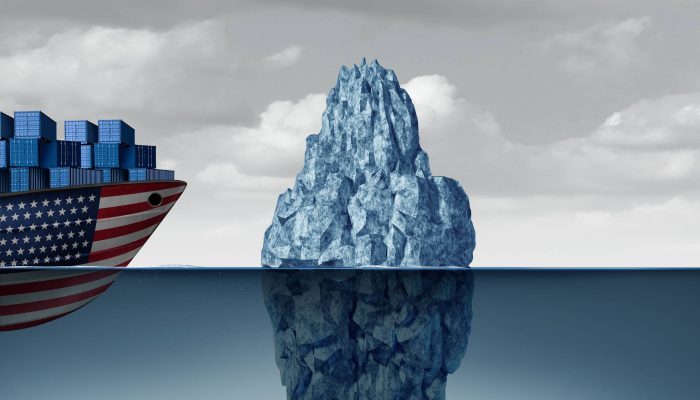 Posted February 4, 2020
China overtook the United States in Research and Development (R&D) investment last year.  Moreover, its lead over the US will widen rapidly during the years immediately ahead if current trends continue.  China's lead in R&D spending represents a nation emergency and, potentially, an existential threat to the United States.
Macro Watch has begun a three-part series that describes the nature of this crisis and what the United States can do about it.
The second video in this series, uploaded today, shows how – and how much – the United States invests in R&D at present.
The video focuses primarily on how the federal government invests in R&D, since it will have to be the government that invests much more if the United States is going to retain its technological, economic and military preeminence in the world. In particular, the video explores the R&D work being done by:
DARPA, within the Department of Defense
The National Institutes Of Health
The National Science Foundation
The video also describes R&D investment by American universities and businesses in order to present a more complete picture of the country's current R&D ecosystem.
While a great deal of extraordinary work is being done on R&D in the United States, it is not enough because China is now investing more. US Government R&D investment peaked in 2010. That was followed by a Lost Decade of inadequate government investment that enabled China to overtake the US in R&D spending last year.
China has already won the race to develop 5G wireless technology.  If the US government doesn't radically ramp up its investment in R&D, then China will win the AI race, as well.  If it does, China will become vastly more powerful than the United States before the middle of this century.  
Senator Schumer has recently proposed that the US government invest $100 billion over five years in Artificial Intelligence and other cutting-edge technologies.  But that is far too little.  Even with that investment, the US would still lag behind China in R&D investment. 
The United States needs to invest in R&D as if its survival depends on it.  Because, ultimately, it does.  The next video will show that the US government could easily afford to invest ONE HUNDRED TIMES $100 billion in R&D over the next 10 years.
For all the details, Macro Watch subscribers can log in and watch this video now. It is 15-minutes long with 40 slides that can be downloaded.
If you have not yet subscribed to Macro Watch and would like to, click on the following link:
For a 50% subscription discount hit the "Sign Up Now" tab and, when prompted, use the coupon code: emergency
You will find more than 50 hours of Macro Watch videos available to watch immediately. A new video will be added approximately every two weeks.
Please share this blog with your colleagues and friends.