America's National Emergency: Part 3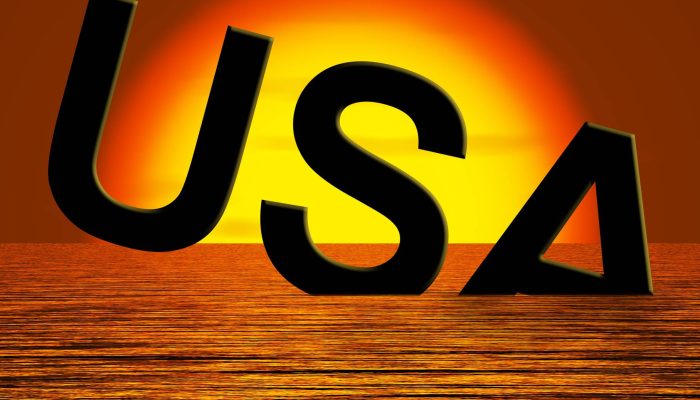 Posted February 18, 2020
China surpassed the United States in R&D investment last year.  It will soon become much stronger than the US – technologically, economically and militarily – if the US doesn't radically expand its investment in R&D.  This is a national emergency that requires an immediate and aggressive response by the US government.
Senate Minority Leader, Charles Schumer recently called for the US government to invest $100 billion over five years in R&D spending on Artificial Intelligence and other cutting-edge technologies such as Quantum Computing, 5G, Biotech and Robotics.  But that is far from enough.  If the US invested an additional $100 billion in R&D ($20 billion a year for five years starting in 2021), China would still retain its lead in R&D investment.
The new Macro Watch video, uploaded today, demonstrates that the US government could easily afford to invest ONE HUNDRED TIMES $100 billion over ten years.
It illustrates the revolutionary impact that a $10 trillion investment in R&D would have on the US R&D ecosystem by comparing how much the US could invest (through government agencies, universities and in cooperation with the business sector) with how much it invests now.
An investment program of that size would radically accelerate breakthroughs across every field of science, produce transformative medical discoveries that would vastly improve health and extend life expectancy and turbocharge productivity and economic growth.
The rationale for the US government to undertake a multi-trillion-dollar investment in R&D would be irresistibly compelling even if no strategic rival to the United States were visible on the horizon.  The fact that China is certain to replace the United States as the undisputed global superpower before the middle of this century if current trends continue makes such an investment program urgently necessary for reasons of national security as well. 
If China wins the AI race, it would be the 21st Century equivalent of China having a nuclear monopoly.  
There is no rational reason for the United States to stand by and watch that happen. Its financial resources are, for all intents and purposes, limitless.
America needs to wake up to the national emergency confronting it; and immediately set in motion a multi-trillion-dollar government-funded investment program in new industries and technologies.
If it does, it can ensure that the first American Century will not be the last.  If it does not, its destiny may well be decided by others.
Macro Watch subscribers can log in and watch this video now.  It is 15-minutes long with 33 slides that can be downloaded. 
If you have not yet subscribed to Macro Watch and would like to, click on the following link:
For a 50% subscription discount hit the "Sign Up Now" tab and, when prompted, use the coupon code: emergency
You will find more than 50 hours of Macro Watch videos available to watch immediately. A new video will be added approximately every two weeks.
Please share this blog with your colleagues and friends.