Analyzing The Five Largest Central Banks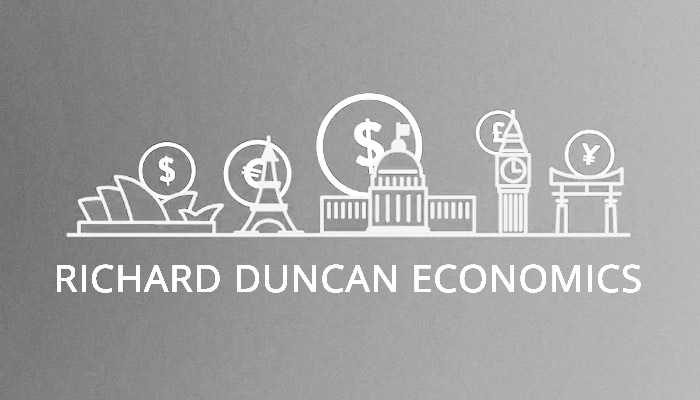 Posted October 28, 2014
The latest Macro Watch video (uploaded today) analyzes the strategies and compares the balance sheets of the world's five largest central banks: The People's Bank of China, The Federal Reserve, The European Central Bank, The Bank of Japan and The Bank of England.
Central banks print money for one of three reasons: 1) To end financial panics, 2) to manipulate their currency, or 3) to push up asset prices. Once the money has been created, it can be lent, used to buy domestic assets or used to buy foreign assets. How much is created and how it is employed strongly influences the direction of exchange rates, interest rates and asset prices.
In this video, we see what the Big Five have been doing, the impact they are having, what they are likely to do next and how that is likely to impact the financial markets. Finally, their total assets are projected out to 2016 in order to better understand how markets will react if Quantitative Easing ends this month, as well as the market consequences if it doesn't end.
If you are a subscriber to Macro Watch, log in and watch Analyzing The Five Largest Central Banks now.
If you are not yet a subscriber, sign up now:
https://richardduncaneconomics.com/product/macro-watch/
For a 33% subscription discount, use the coupon code: qe