Slowing Global Liquidity Points To Deflation Ahead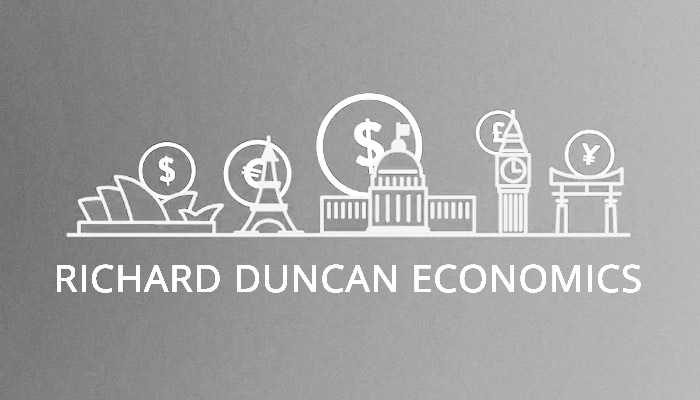 Posted October 12, 2014
The Fed is about to end its third round of Quantitative Easing, but the Bank of Japan is printing Yen faster than ever before and the European Central Bank intends to reaccelerate its creation of Euros. So, THE question is: Will the increase in new Yen and Euros be enough to compensate for the end of the creation of new Dollars? In the latest Macro Watch video, The Outlook For Global Liquidity, I answer that question by creating an index of Global Liquidity made up of the total assets of the world's largest central banks and projecting it out to the end of 2016.
The findings are worrying. The growth of Global Liquidity is weak and likely to remain weak during the next two years. After that, it looks set to become very much weaker. This suggests the risk of Global Deflation is intensifying. Policymakers must be very concerned about this. Investors certainly will be.
Let me also remind you to watch the previous Macro Watch video: The Prospects For Asset Prices (uploaded October 2nd). In it, I warned of the growing risk of a stock market selloff.
Topics include:
Where will the S&P Index be at the end of next year?
When will the Fed begin to increase interest rates?
Will US home prices continue rising?
How much further can commodity prices fall?
What will be the repercussions of the US Dollar rally and what will bring it to an end?
Liquidity is drying up and expectations about the economy are about to be dashed.
If you are a subscriber to Macro Watch, log in and watch 1) The Outlook For Global Liquidity, and 2) the Prospects For Asset Prices now.
If you are not yet a subscriber, sign up now:
https://richardduncaneconomics.com/product/macro-watch/
For a 33% subscription discount, use the coupon code: qe